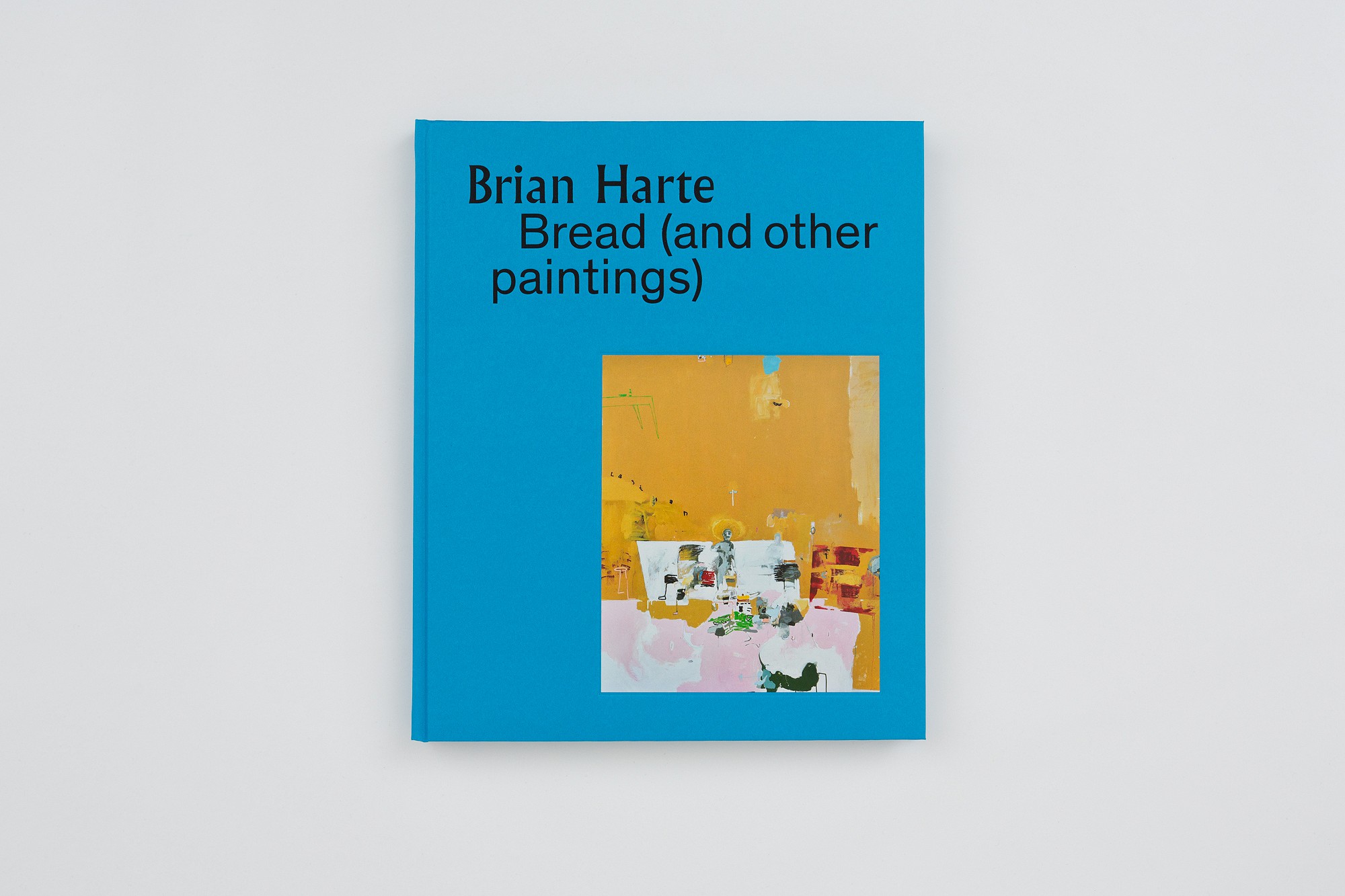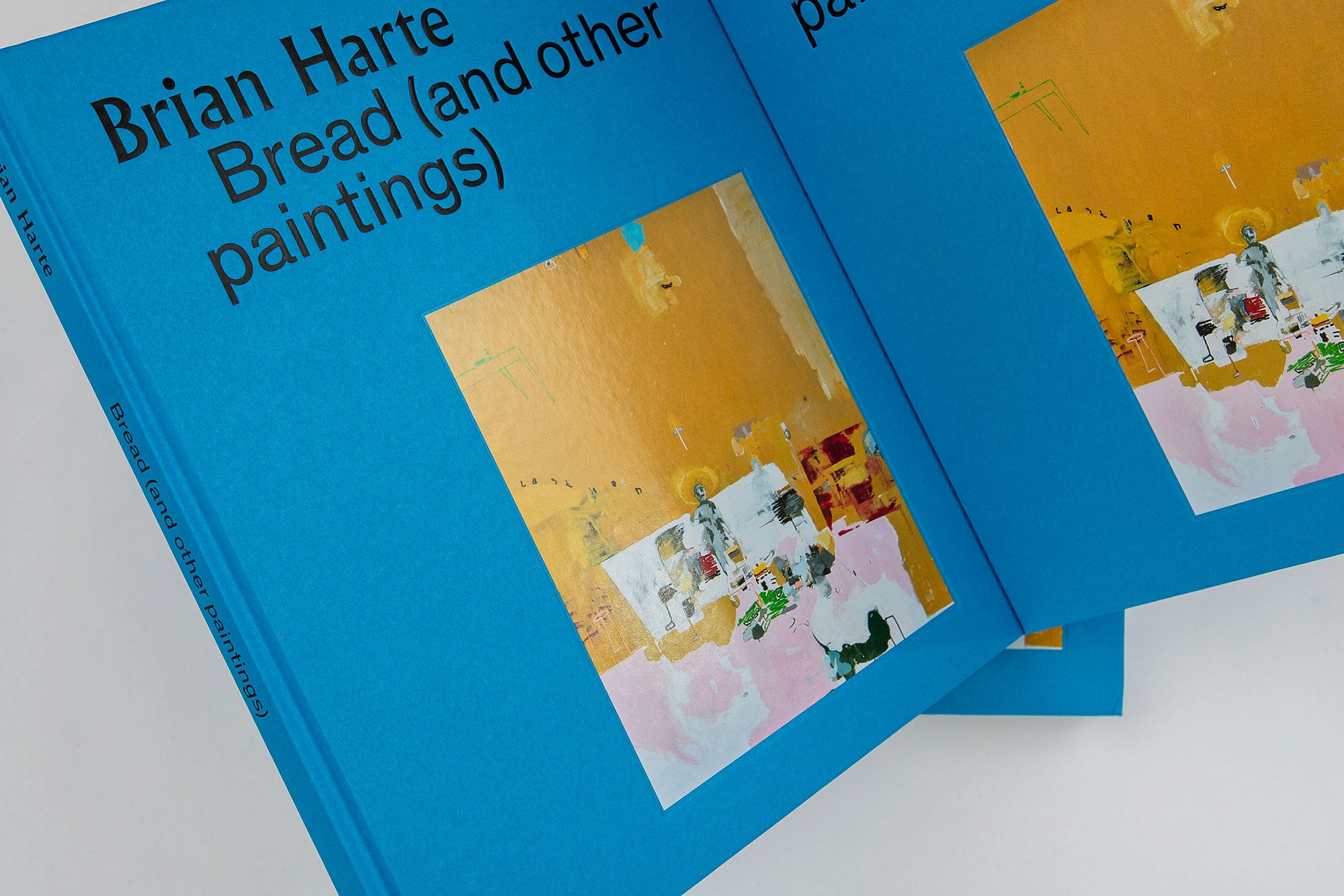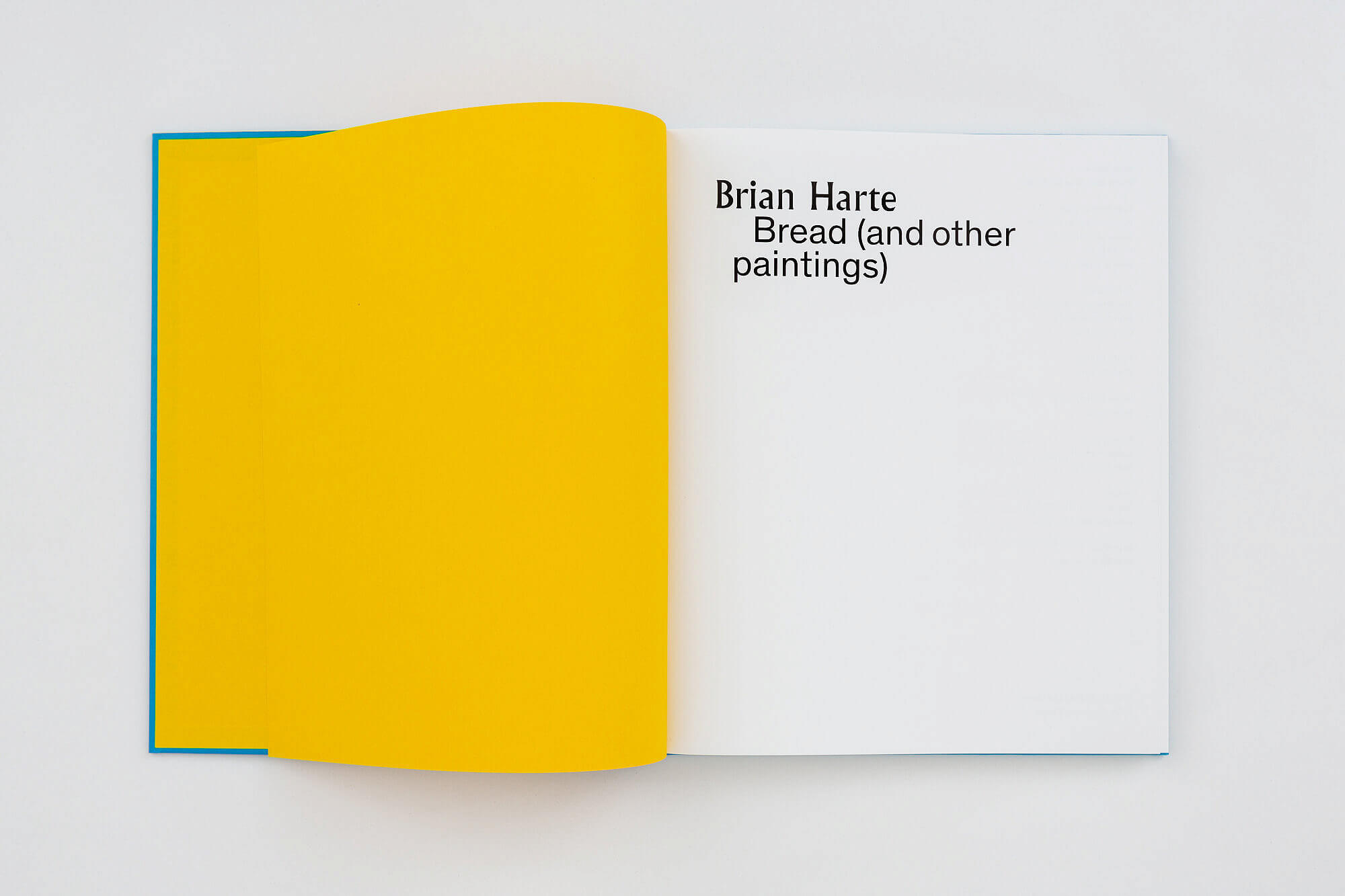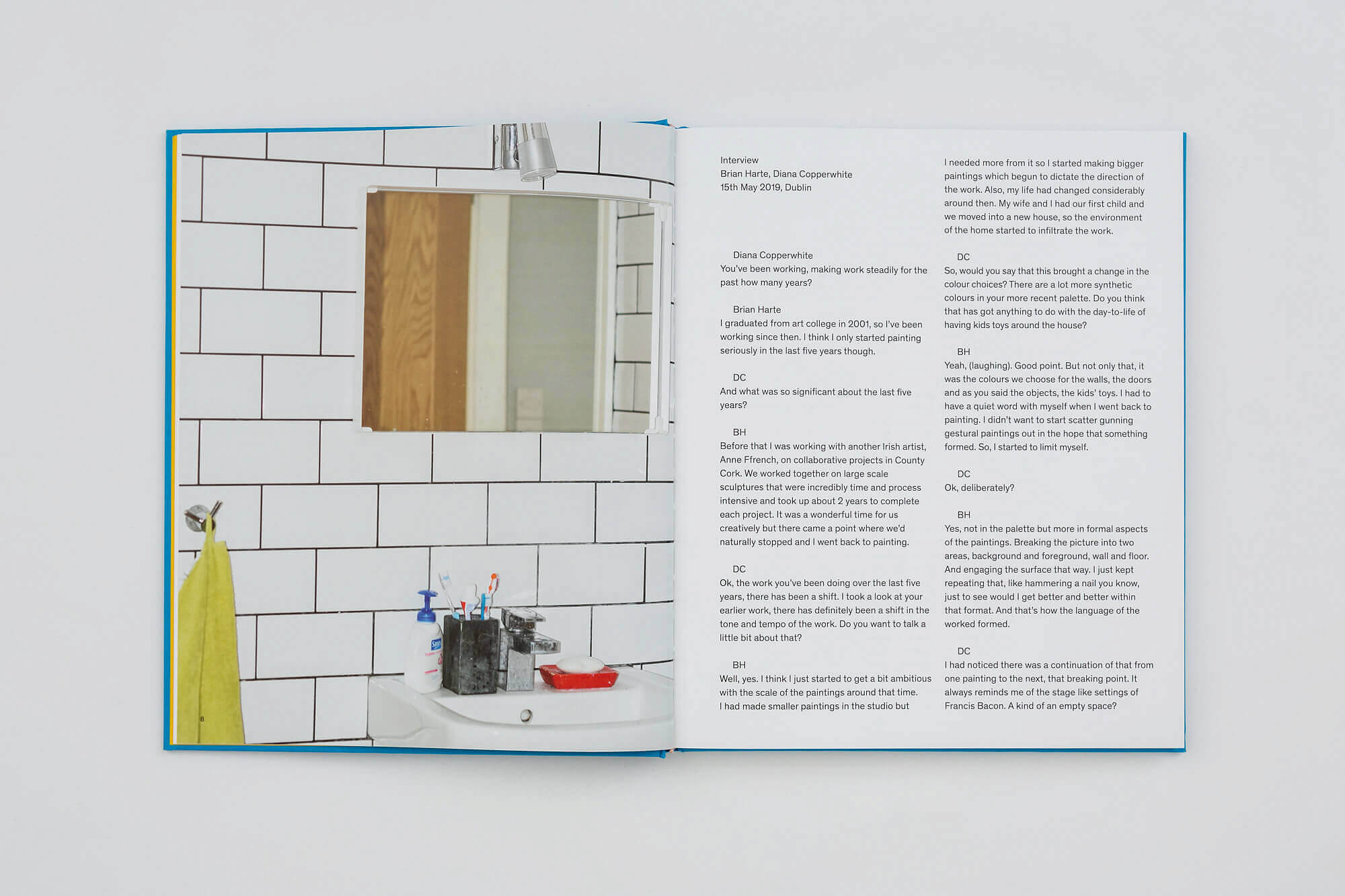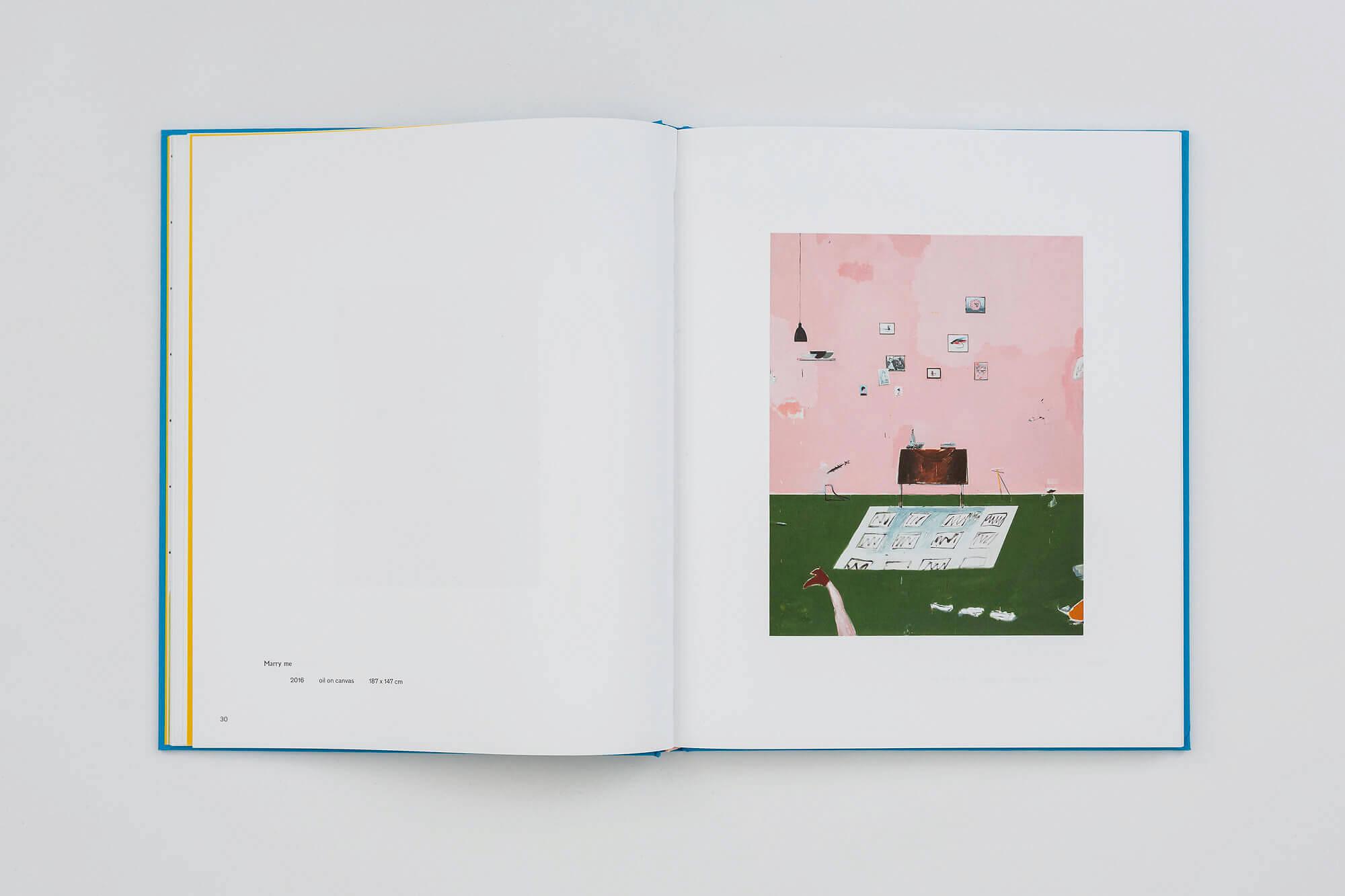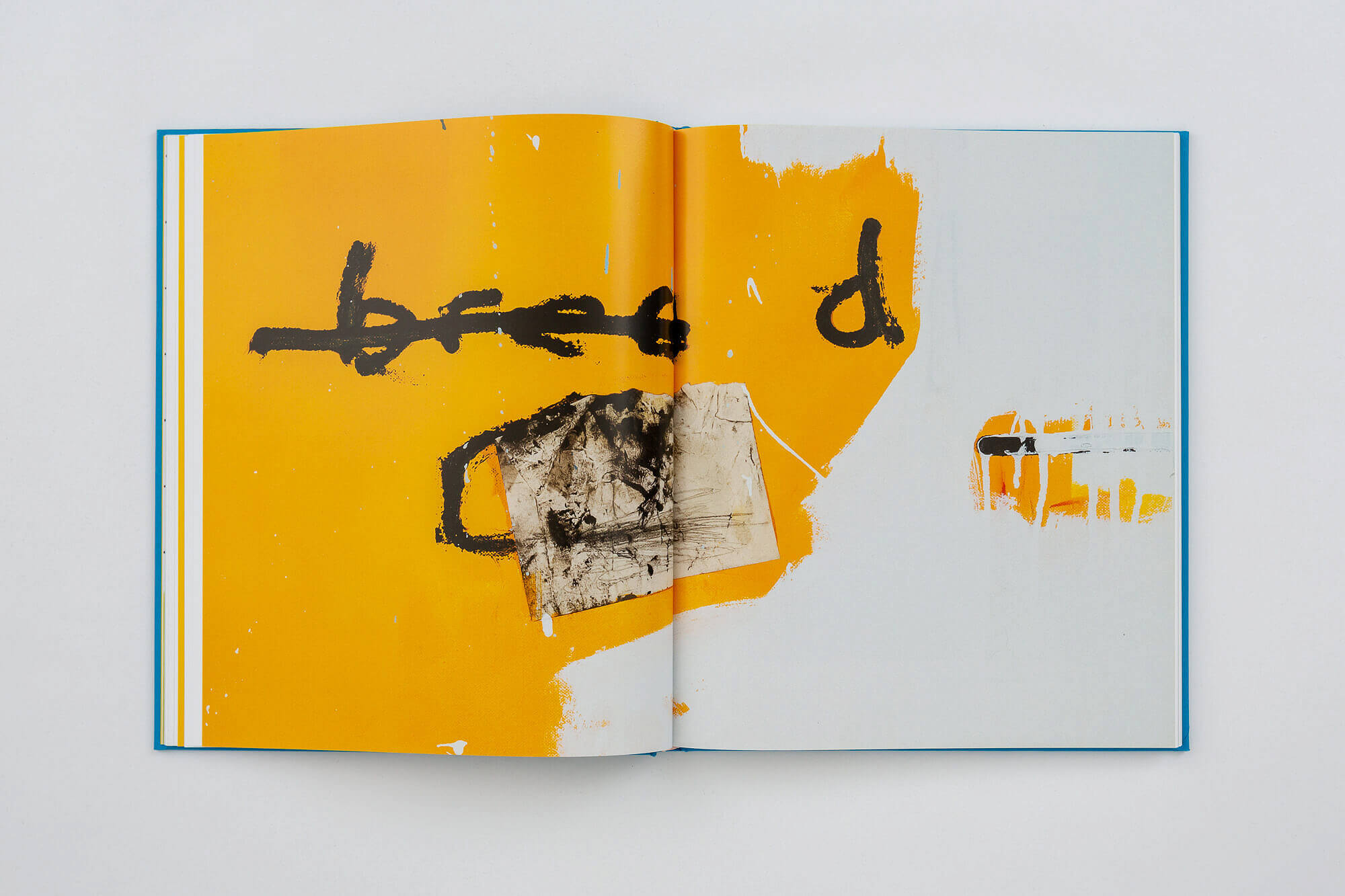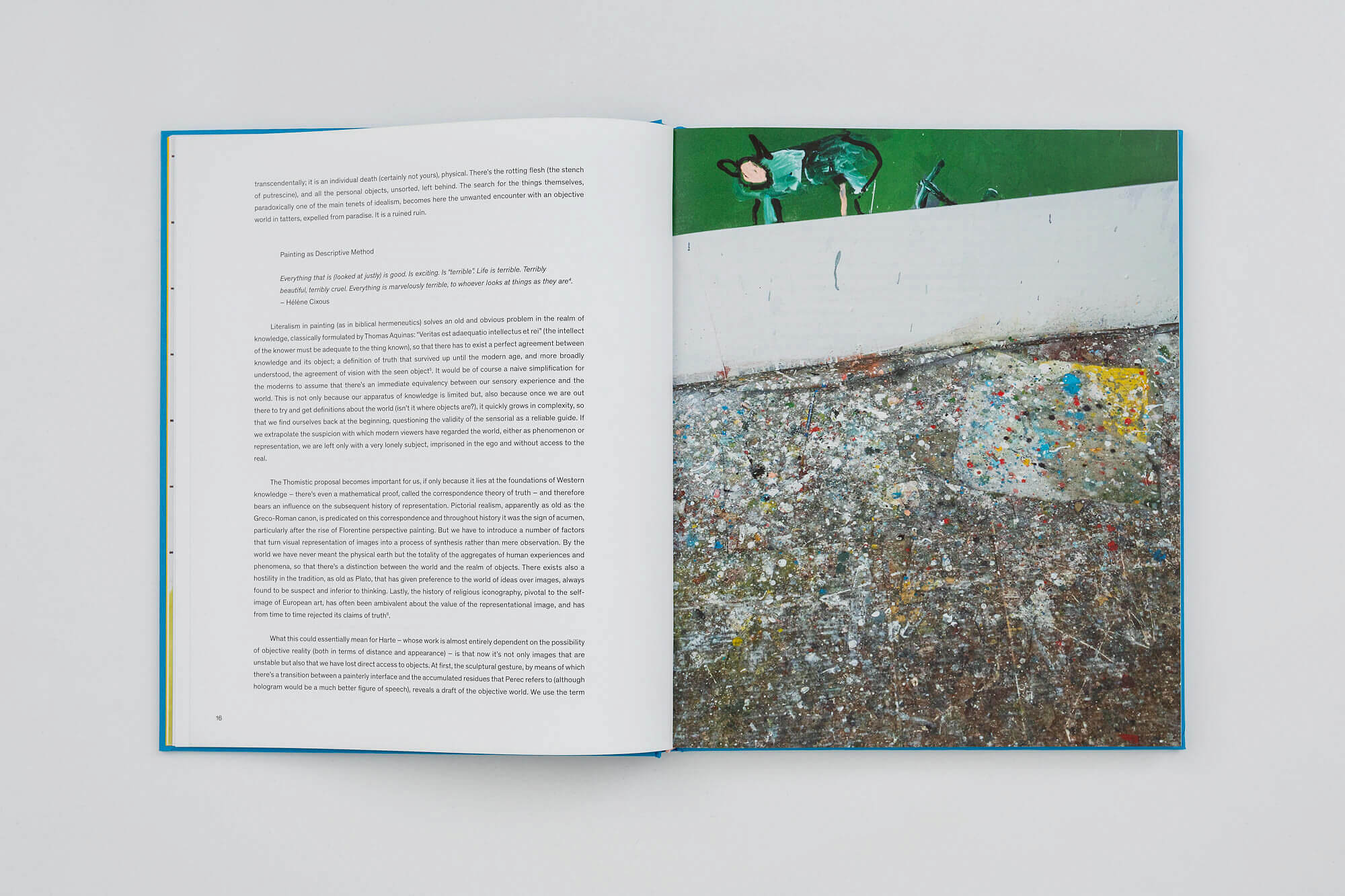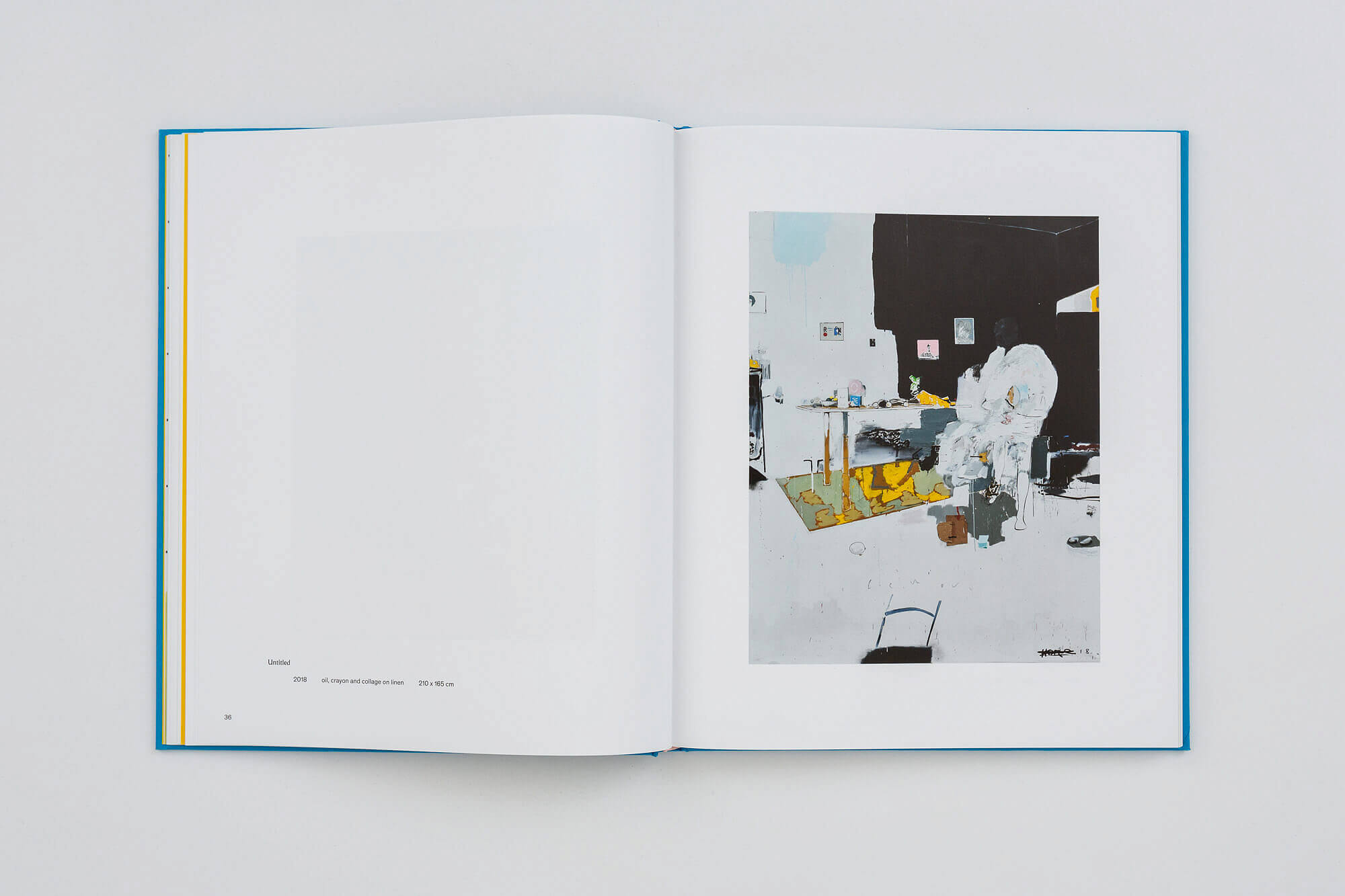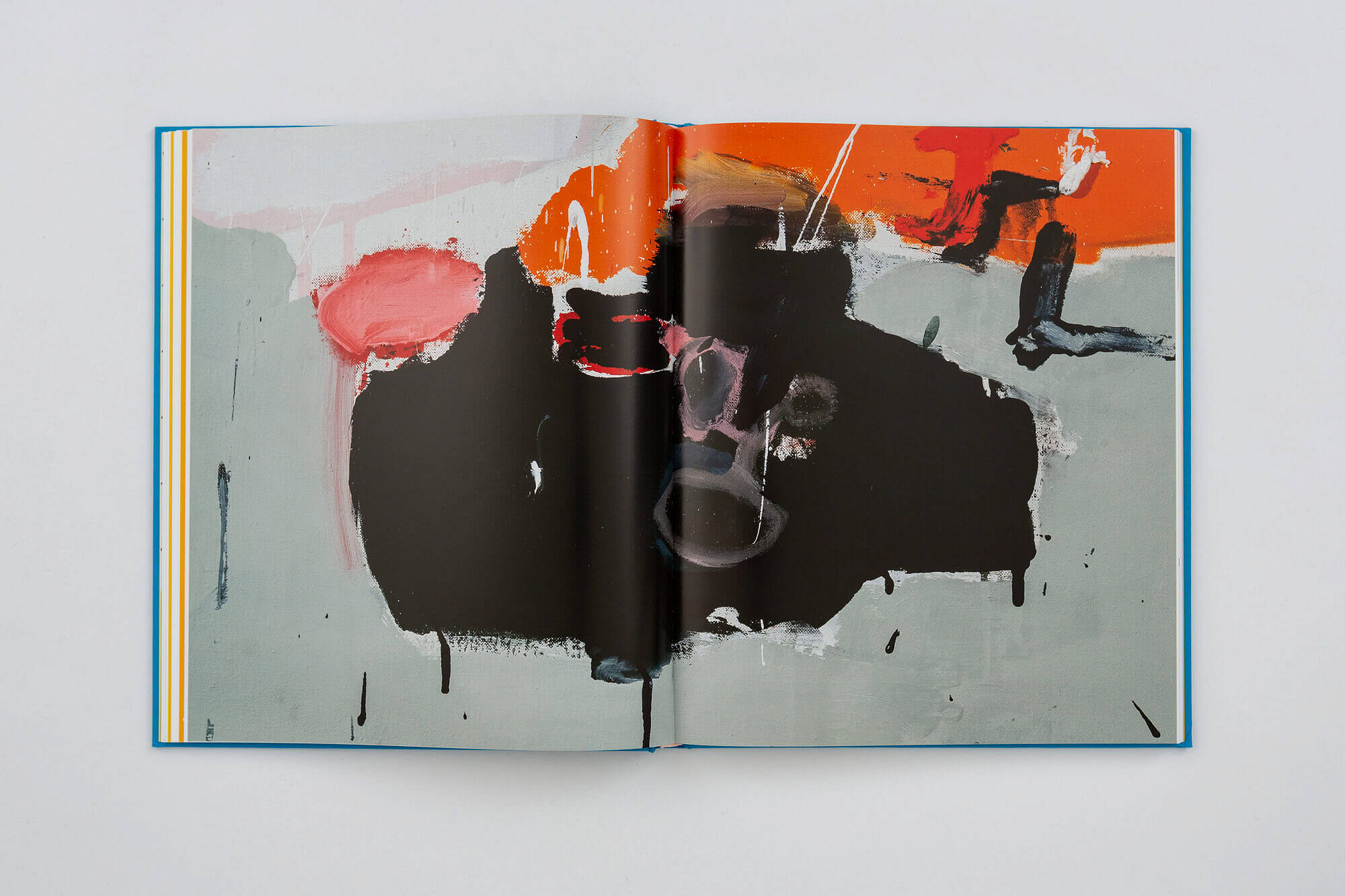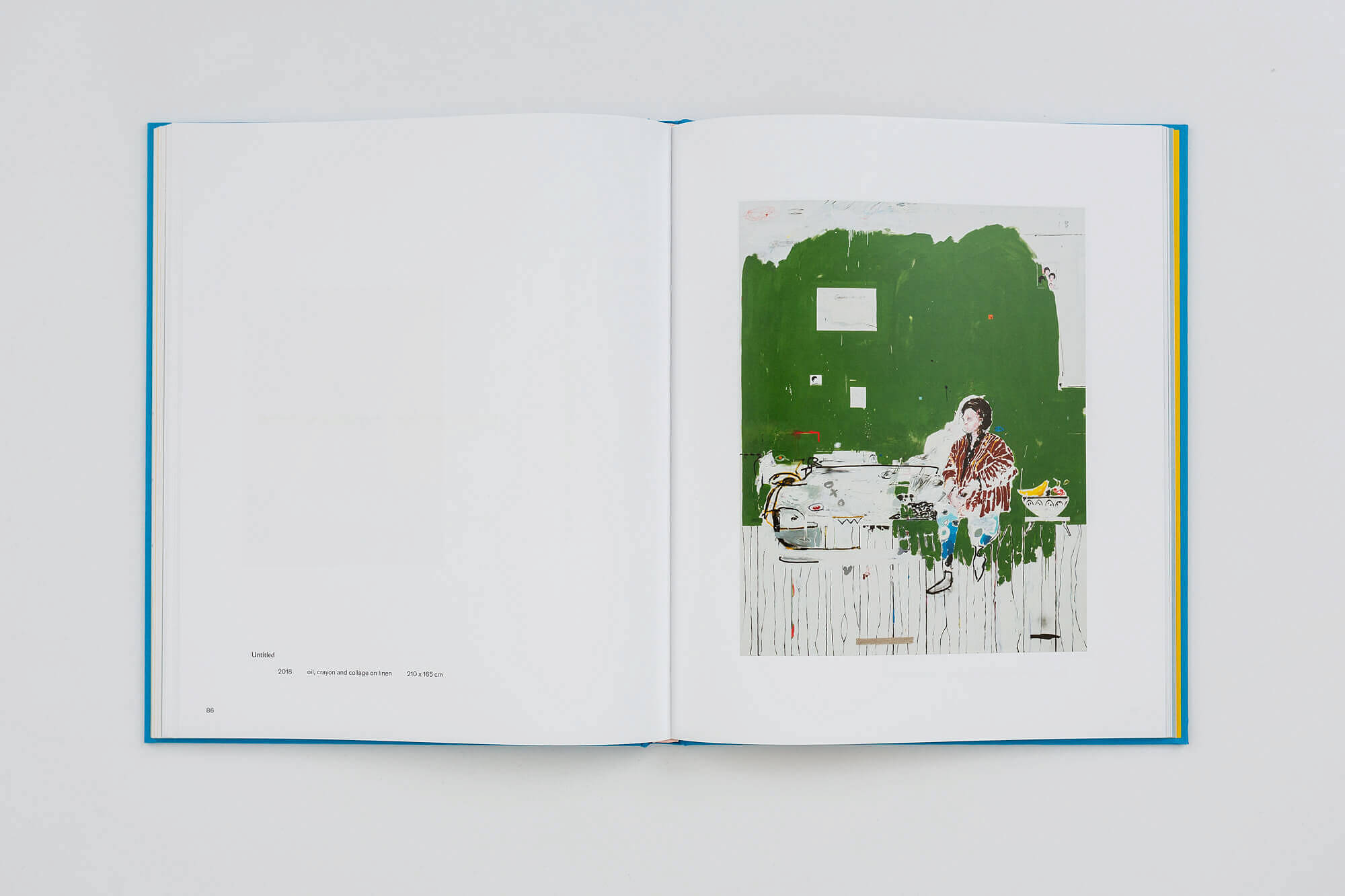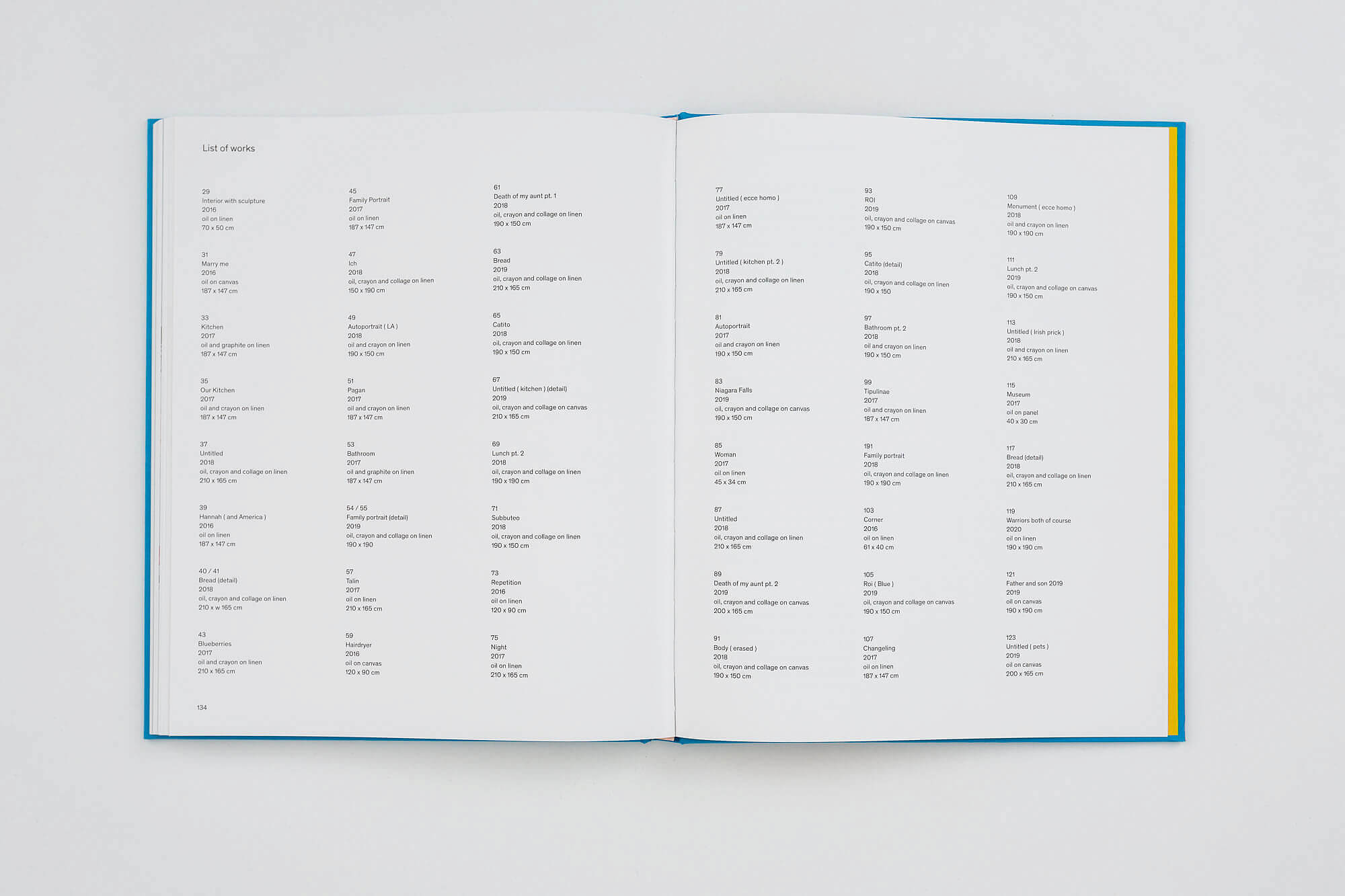 Brian Harte
Bread (and other paintings)
'Bread (and other paintings)' is the first extensive catalogue on Brian Harte's work. Alongside many reproductions of the artist's recent paintings the book includes a foreword by David Harrison, an interview with the artist by Diana Copperwhite and an essay by Arie Amaya-Akkermans. The texts, concentrated in the initial part of the book, are intertwined with pictures by Brian Harte himself, in which he displays personal impressions of his studio. With more than 50 pictures of Harte's works, painted between 2016 and 2020, this book is the most updated publication on the artist's oeuvre.
2020
Published by GNYP GmbH
Designed by Granada Hills (The Studio)
136 pages
ISBN 9783000653728
English
38,00 €
Shipping and discount codes are added at checkout.