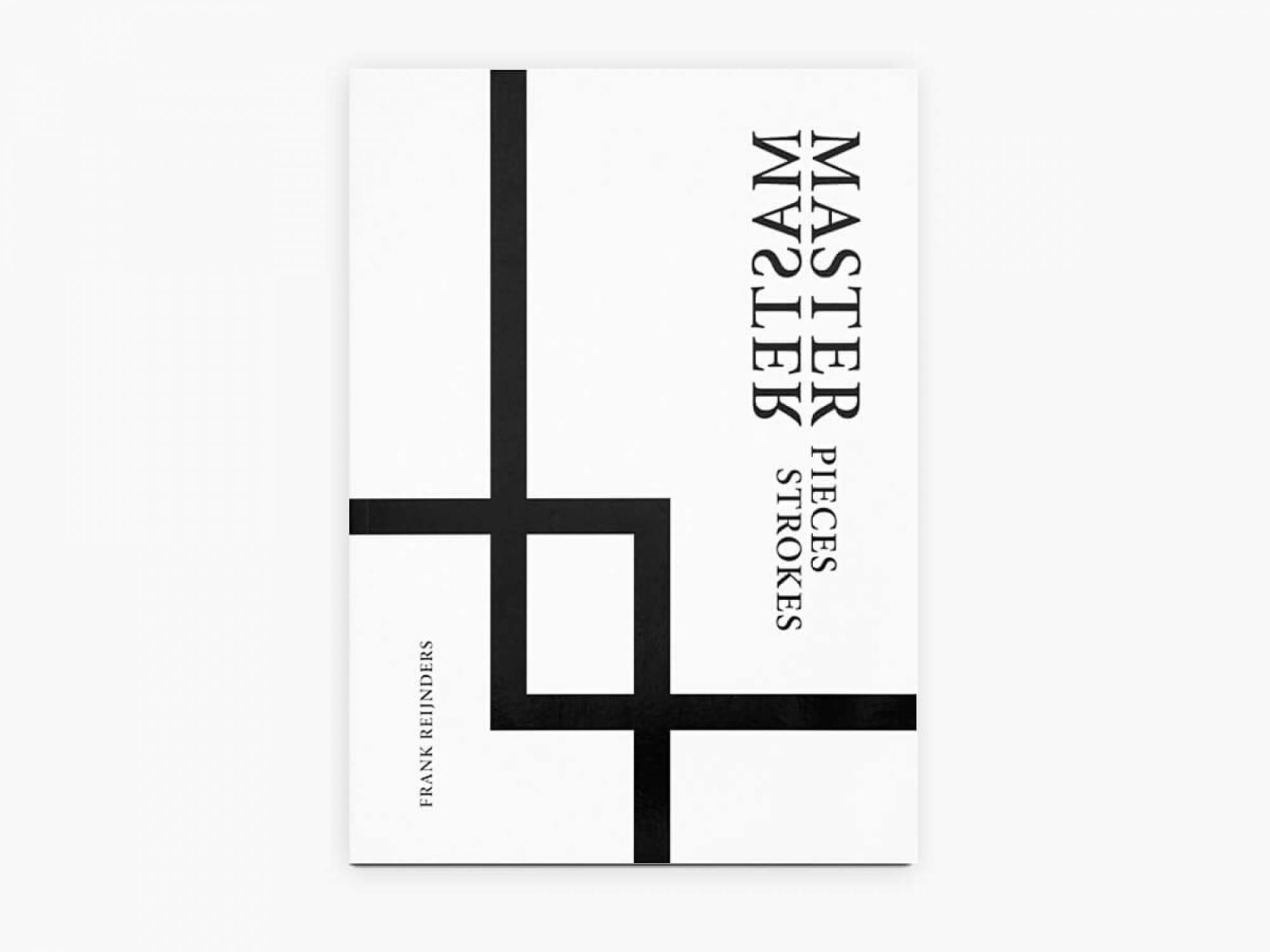 Frank Reijnders
Masterpieces/
Masterstrokes
When the subject of masterpieces is raised, most people think of old art in large museums, or of huge, crowded exhibitions displaying the work of famous "masters." To contemporary artists, it seems, the masterpiece no longer has any meaning. It is dismissed as a somewhat comical, outmoded term, one that is inescapably bound up with the art market and publicity. Regardless of what is said in public, however, certain masterpieces continue to serve as benchmarks. These works have succeeded in placing themselves outside time: they continue to inspire and have therefore retained their relevance. In Masterpieces/Masterstrokes the Dutch art historian and art theoretician Frank Reijnders takes specific artworks in their concrete form as the point of departure for a number of theoretical considerations. The recurring question throughout the book is: what is it that makes certain works of art masterful in and of themselves.
2016
Published by Art and Theory Publishing
144 pages
ISBN 9789188031099
English
25,00 €
Shipping and discount codes are added at checkout.