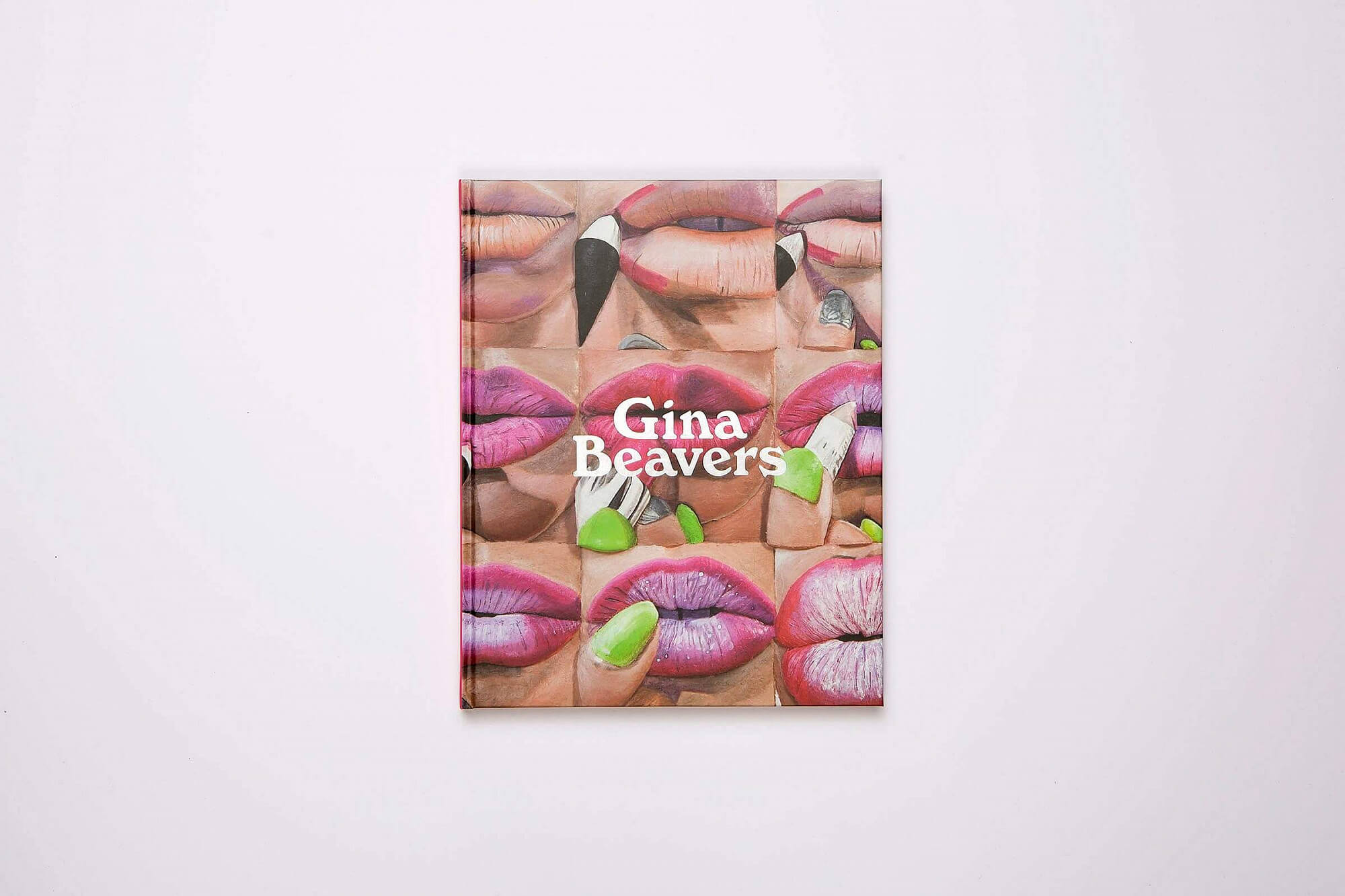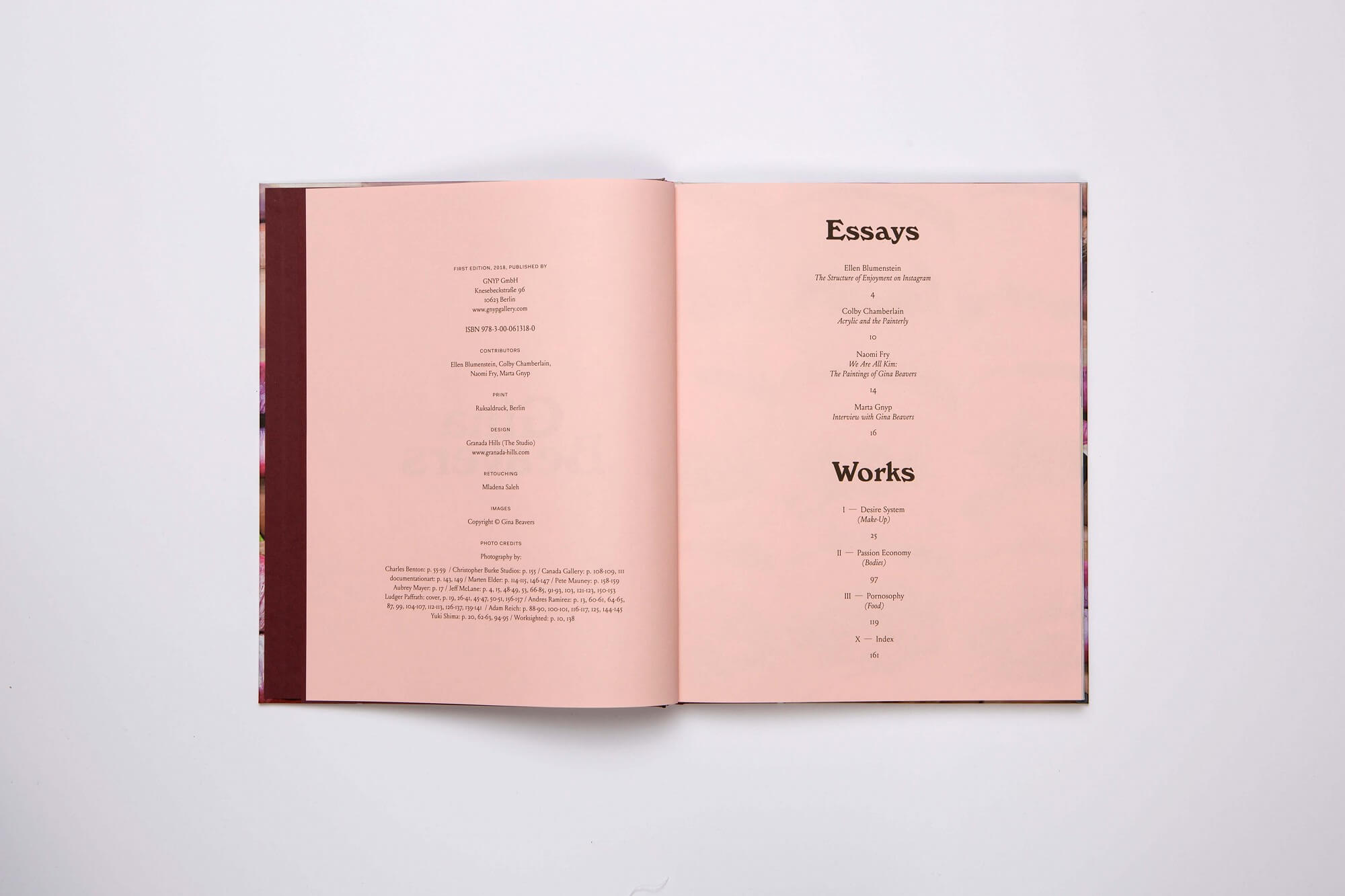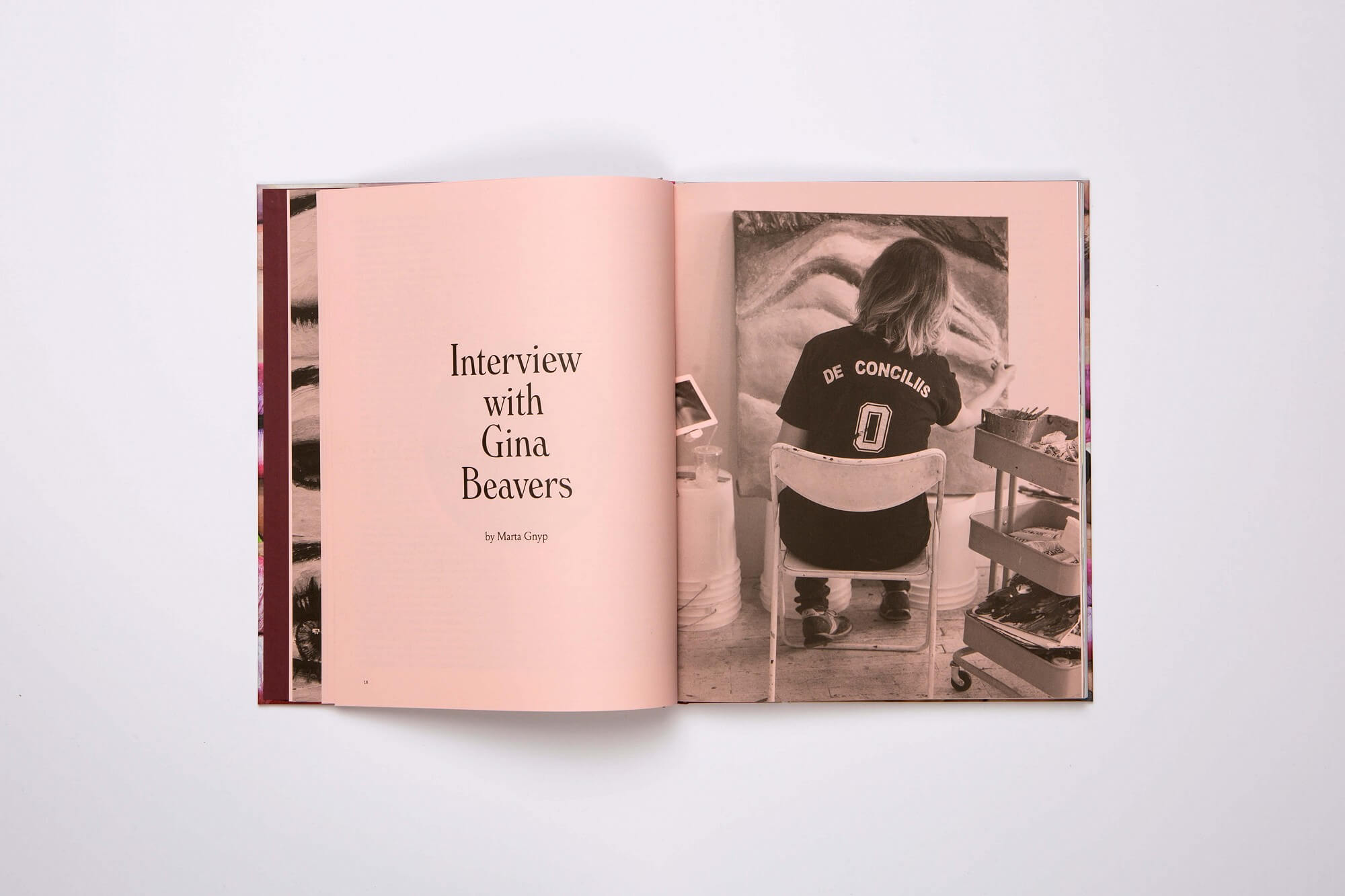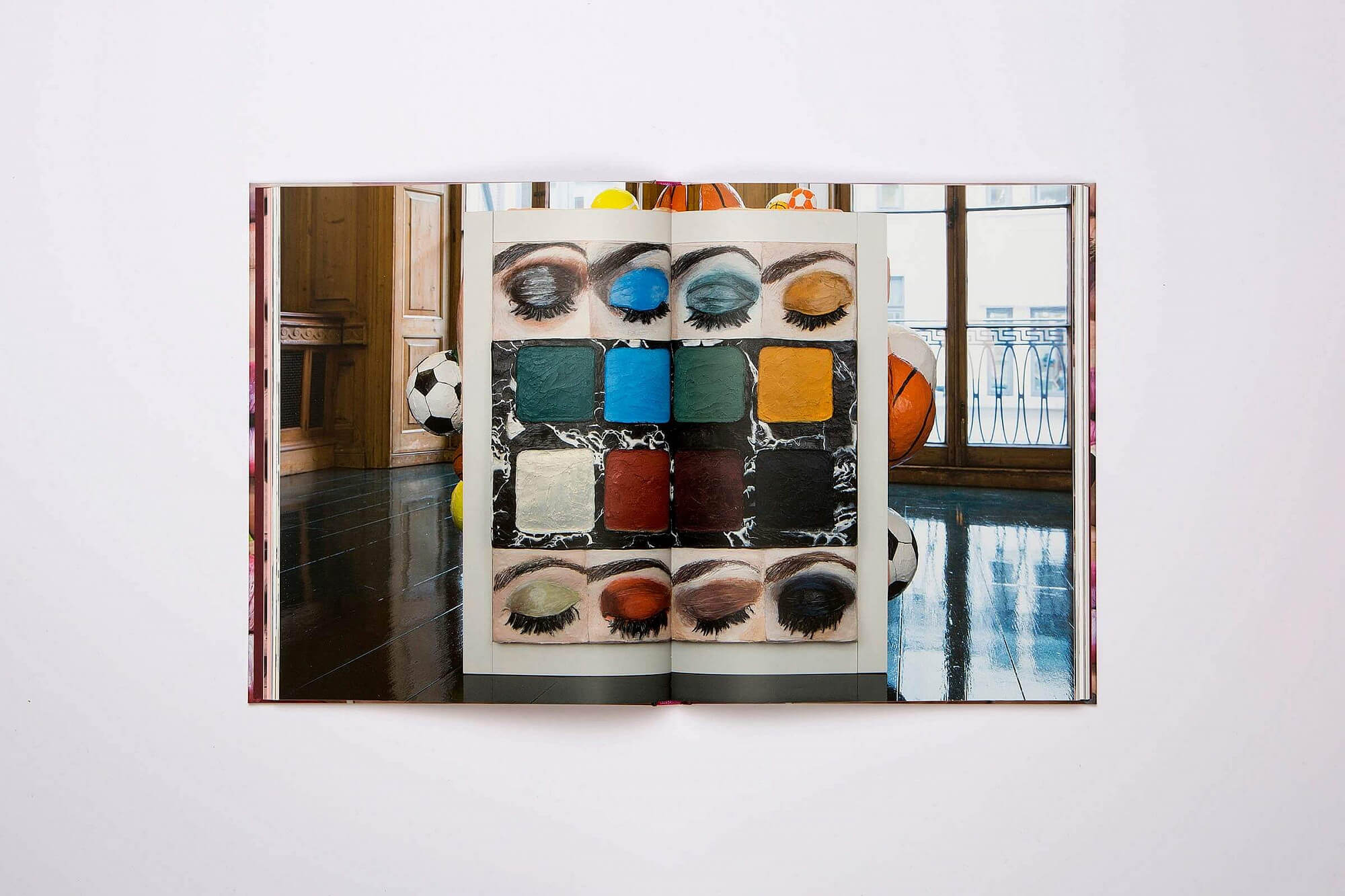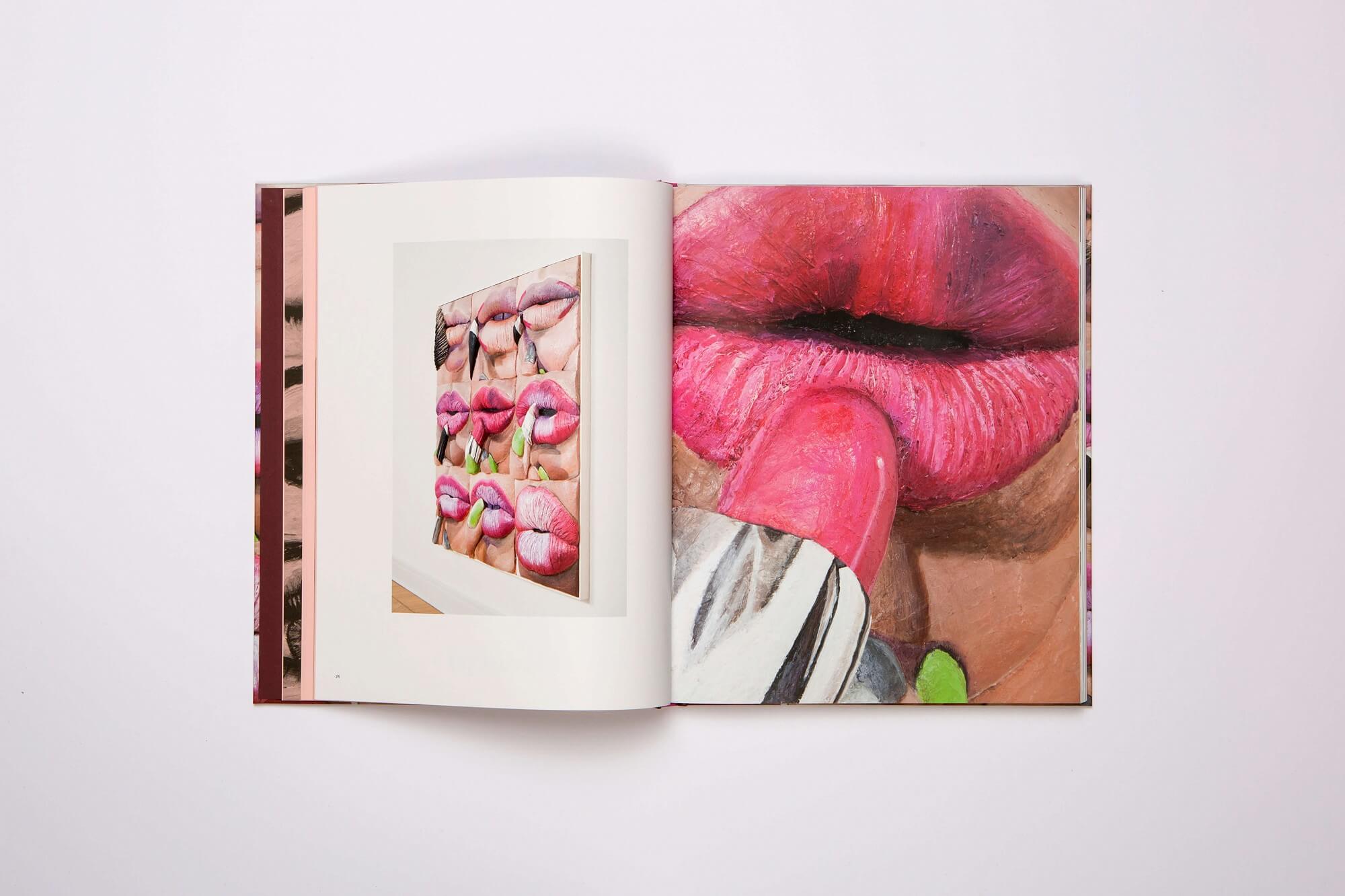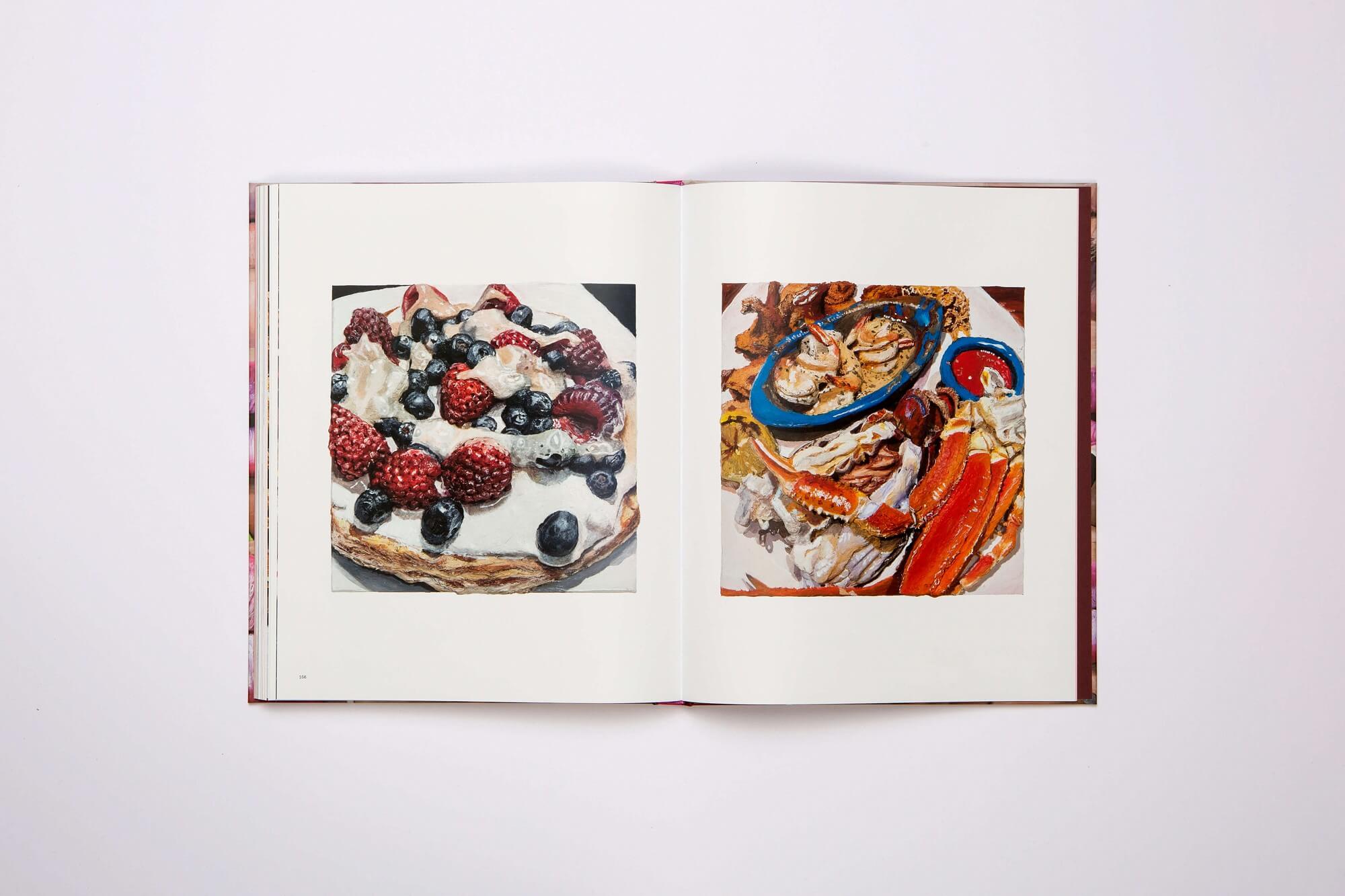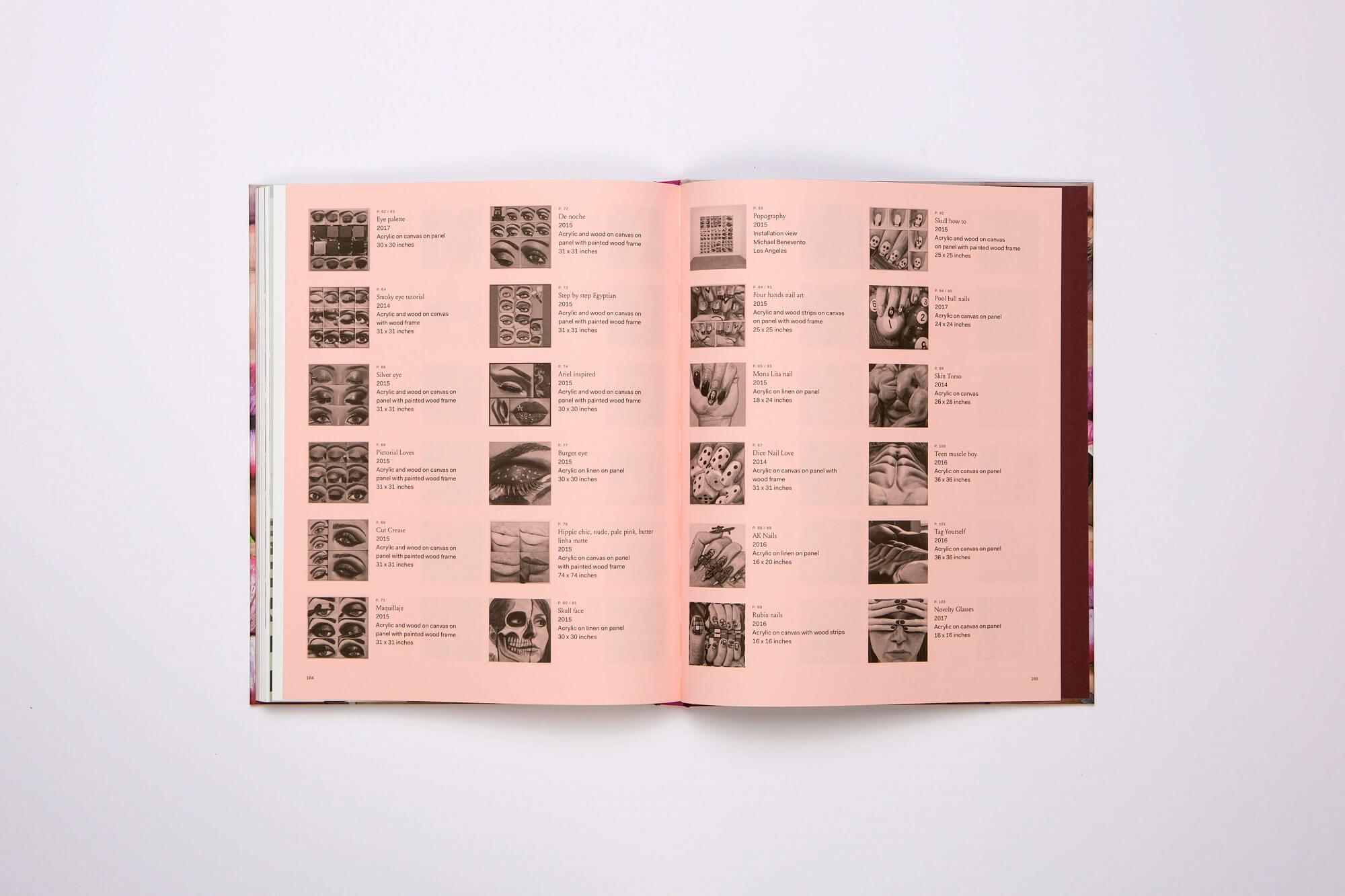 Gina Beavers
An extensive monograph on the New York–based artist Gina Beavers (American, b. 1974) including essays by Ellen Blumenstein, Colby Chamberlain, Naomi Fry and Marta Gnyp.
Born from the online world yet stubbornly physical, Beavers's paintings condense the ether of digital images into bodily objects that convey both sensuality and abjection. Confronting questions of consumption, desire, and self-fashioning, she gravitates toward a repertoire of recurring subjects that reflect everyday life in the age of social media, such as "food porn," bodybuilder selfies, and makeup tutorials.
Gina Beavers lives and works in New York City. Her work was featured in Greater New York at MoMA PS1 in 2015, and she has participated in group exhibitions at institutions including Kentucky Museum of Contemporary Art, Louisville; Nassau County Museum of Art, New York; Flag Art Foundation, New York; William Benton Museum of Art, Connecticut; and Abrons Art Center, New York. Her work has been presented in solo exhibitions at galleries including Michael Benevento, Los Angeles; GNYP Gallery, Berlin; Carl Kostyal, London; James Fuentes, New York; Gavin Brown's Enterprise, New York; Cheim and Read, New York; and Canada Gallery, New York, among others.
2019
Published by GNYP GmbH
Designed by Granada Hills (The Studio)
168 pages
ISBN 9783000613180
English
39,00 €
Shipping and discount codes are added at checkout.