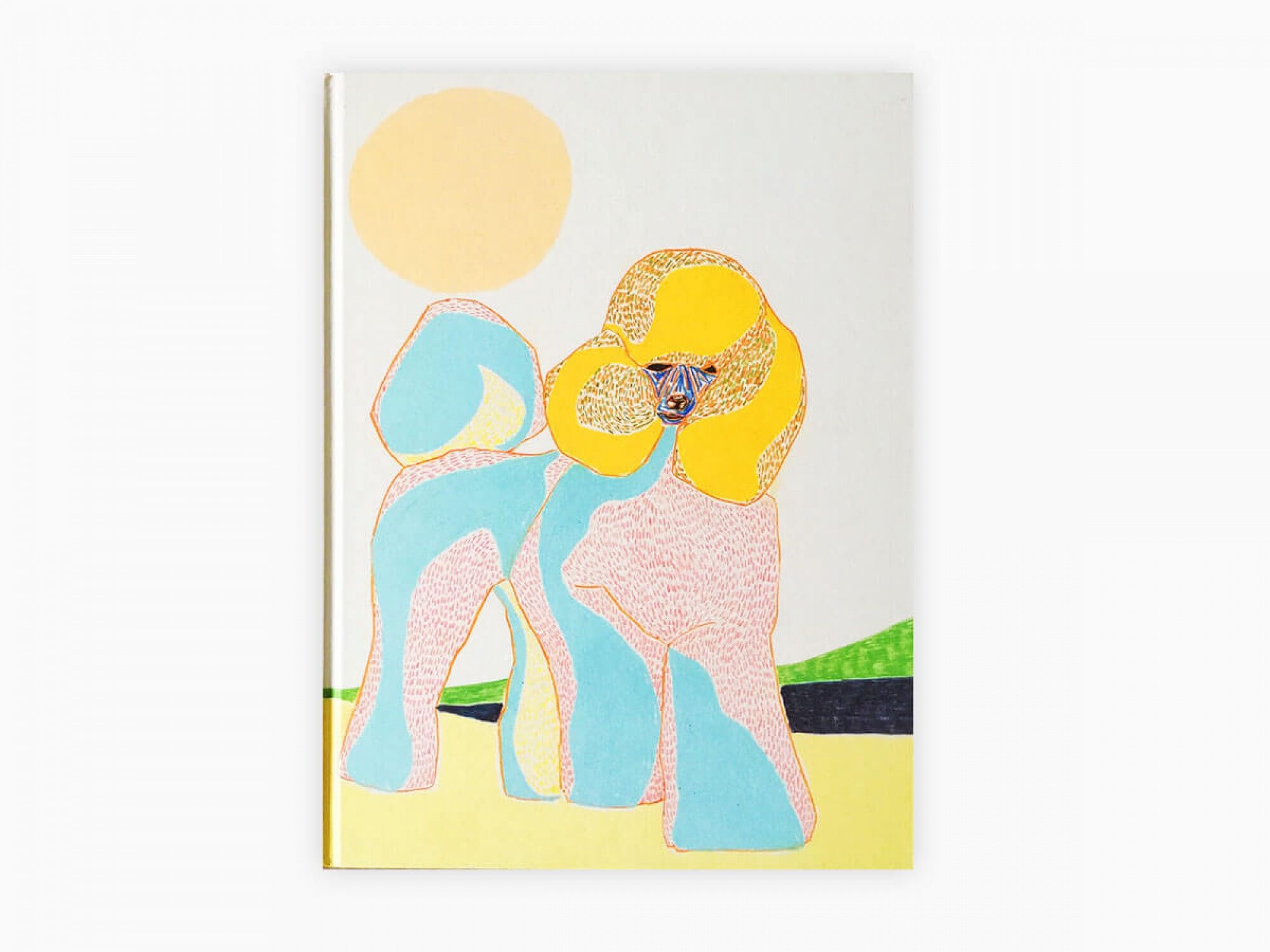 Susumu Kamijo
POODLES
This is a first representative catalogue on the work of Susumu Kamijo. The book includes a conversation between Kamijo and the artist Jonas Wood — both have known each other since 2000 — and is densely illustrated with more than 40 reproductions of works Kamijo did in 2017.
2017
Published by Komagata Maru I Marvin Gardens I Pacific
112 pages
ISBN 9781641363648
English
Shipping and discount codes are added at checkout.
Sold Out