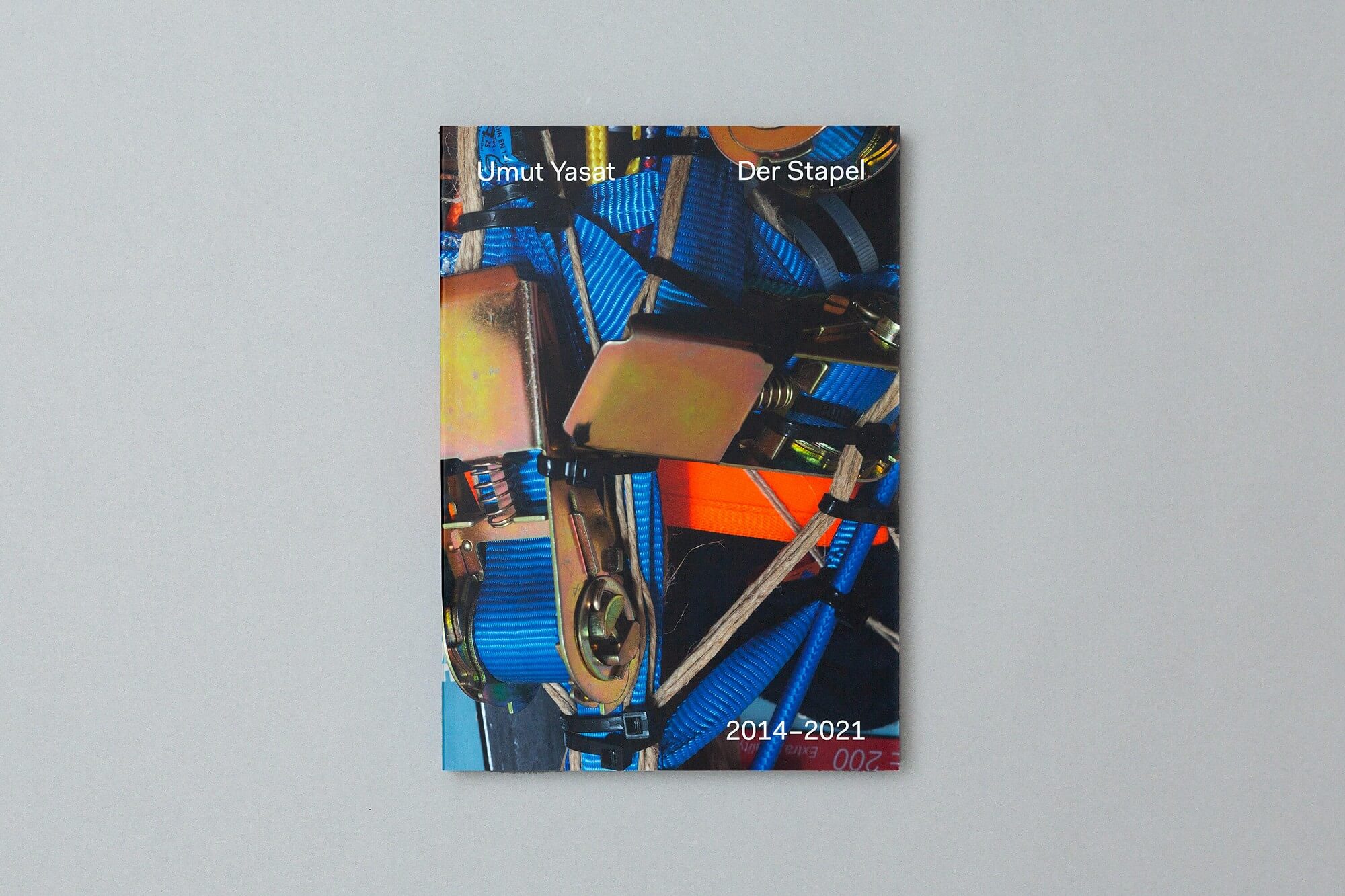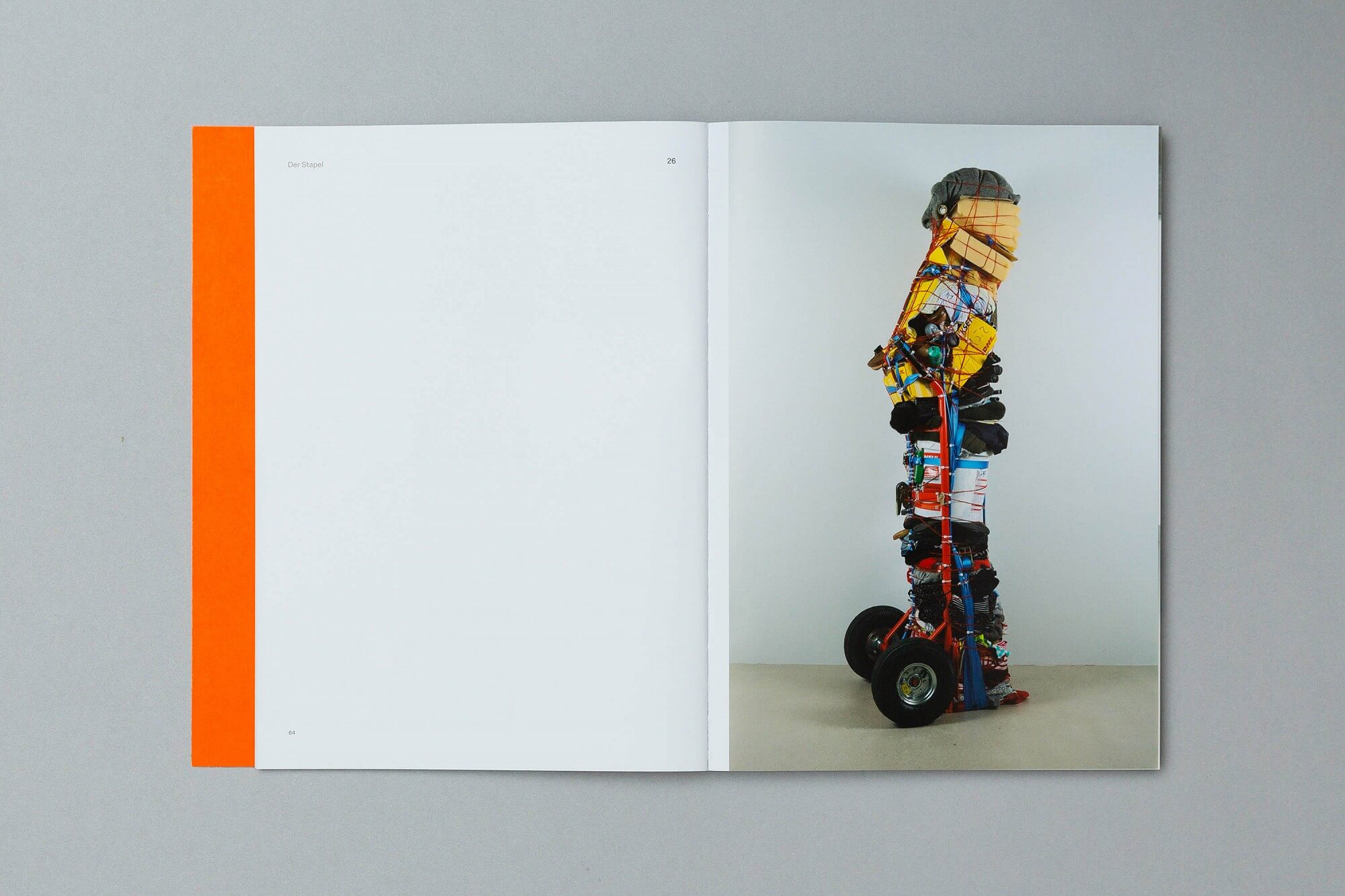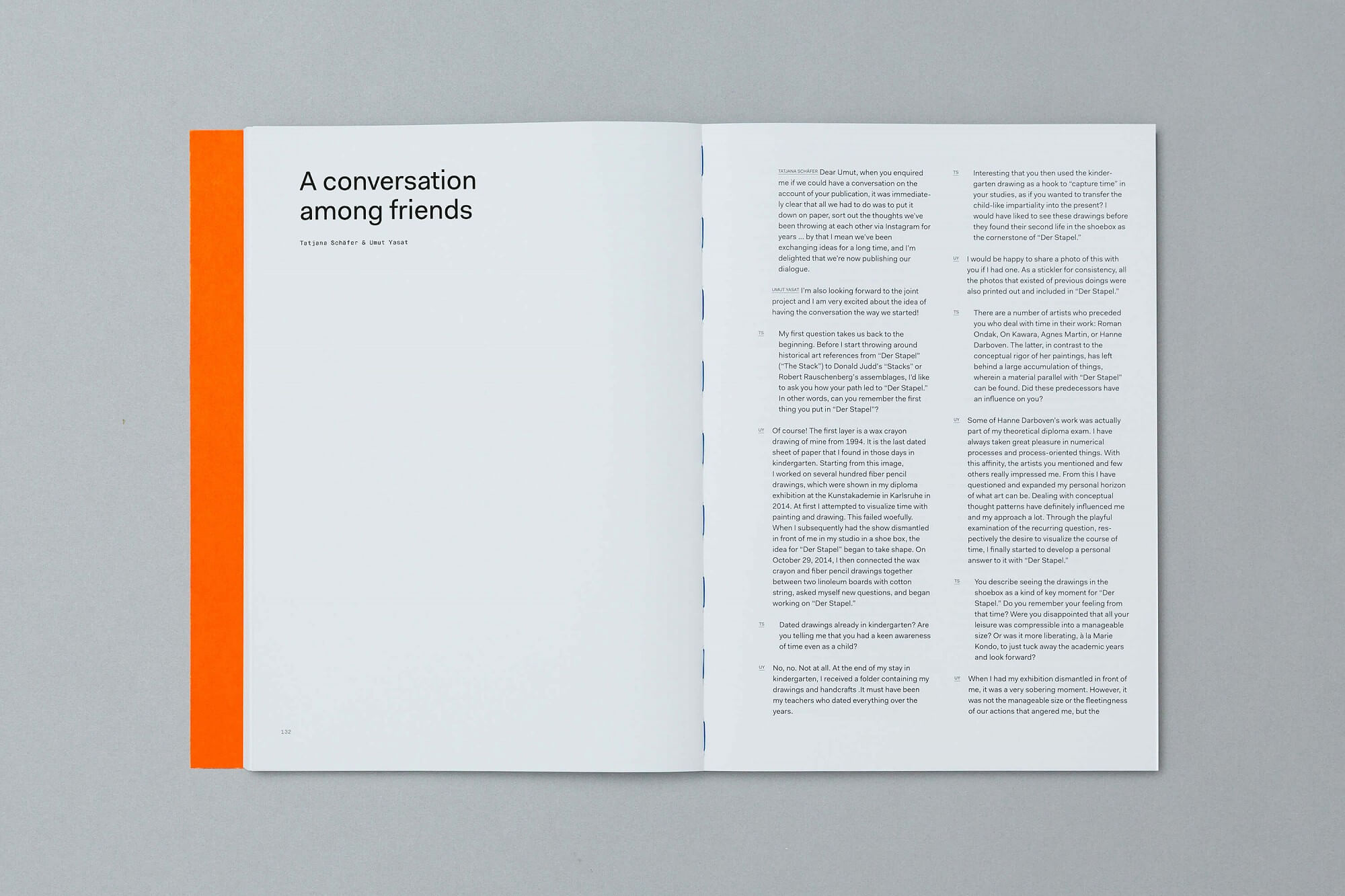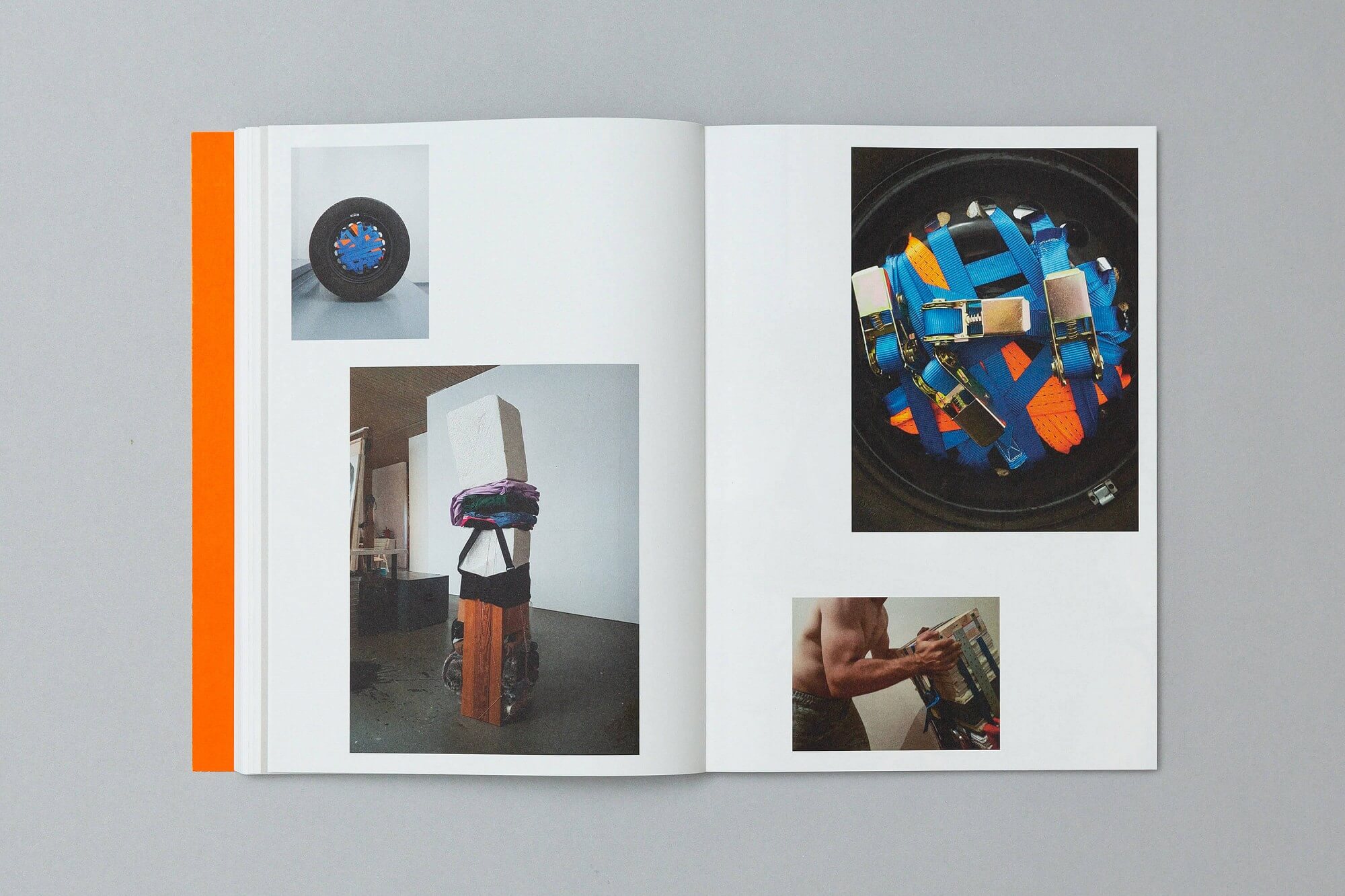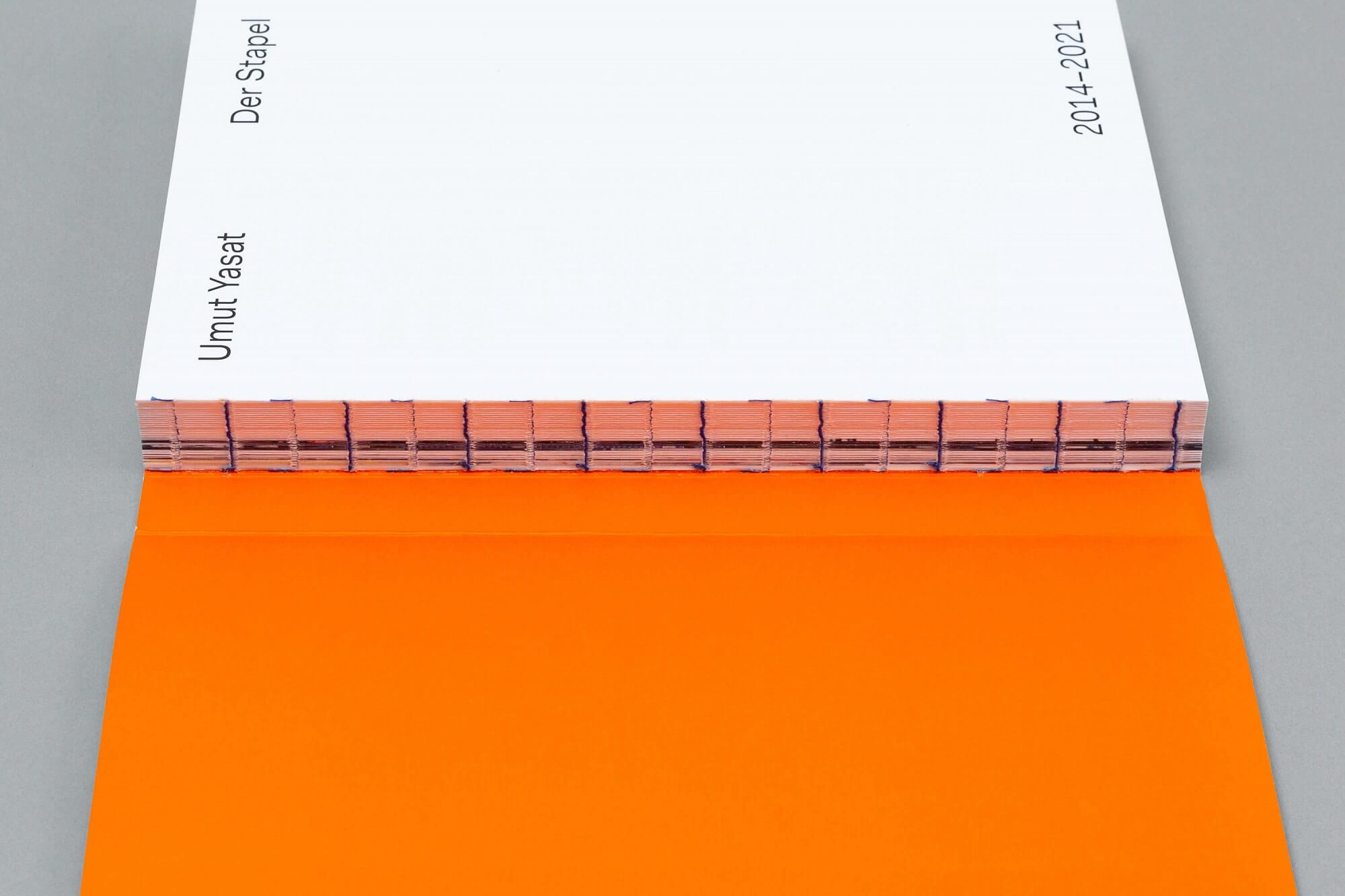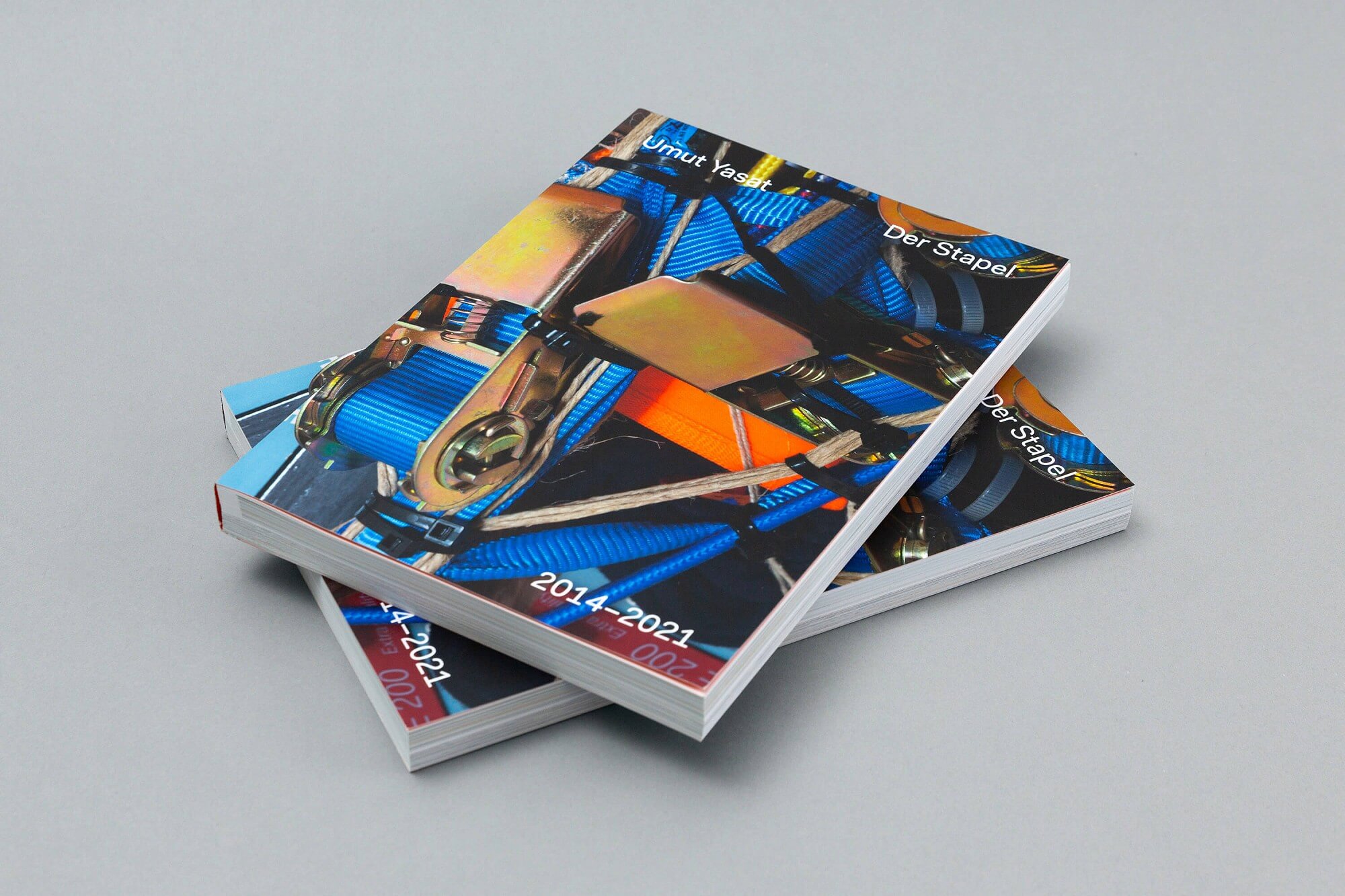 Umut Yasat
Der Stapel 2014-2021
'Umut Yasat. Der Stapel 2014-2021' is the first extensive catalogue on Umut Yasat's work. The book includes essays by the curator Giorgia von Albertini and the art critic Arie Amaya-Akkermans accompanied by an interview with the artist conducted by the curator Tatjana Schäfer. The monograph designed by Julian Bender / Granada Hills (The Studio) was released in June 2021.
Next to the images of all 'Der Stapel' sculptures produced by Yasat in the period 2014-2021, the book, which functions as a catalogue raisonné of his oeuvre, also includes various photographs taken by the artist himself that provide a unique personal glimpse into his artistic practice.
2021
Published by GNYP GmbH
Designed by Granada Hills (The Studio)
264 pages
ISBN 9783000691379
English
35,00 €
Shipping and discount codes are added at checkout.