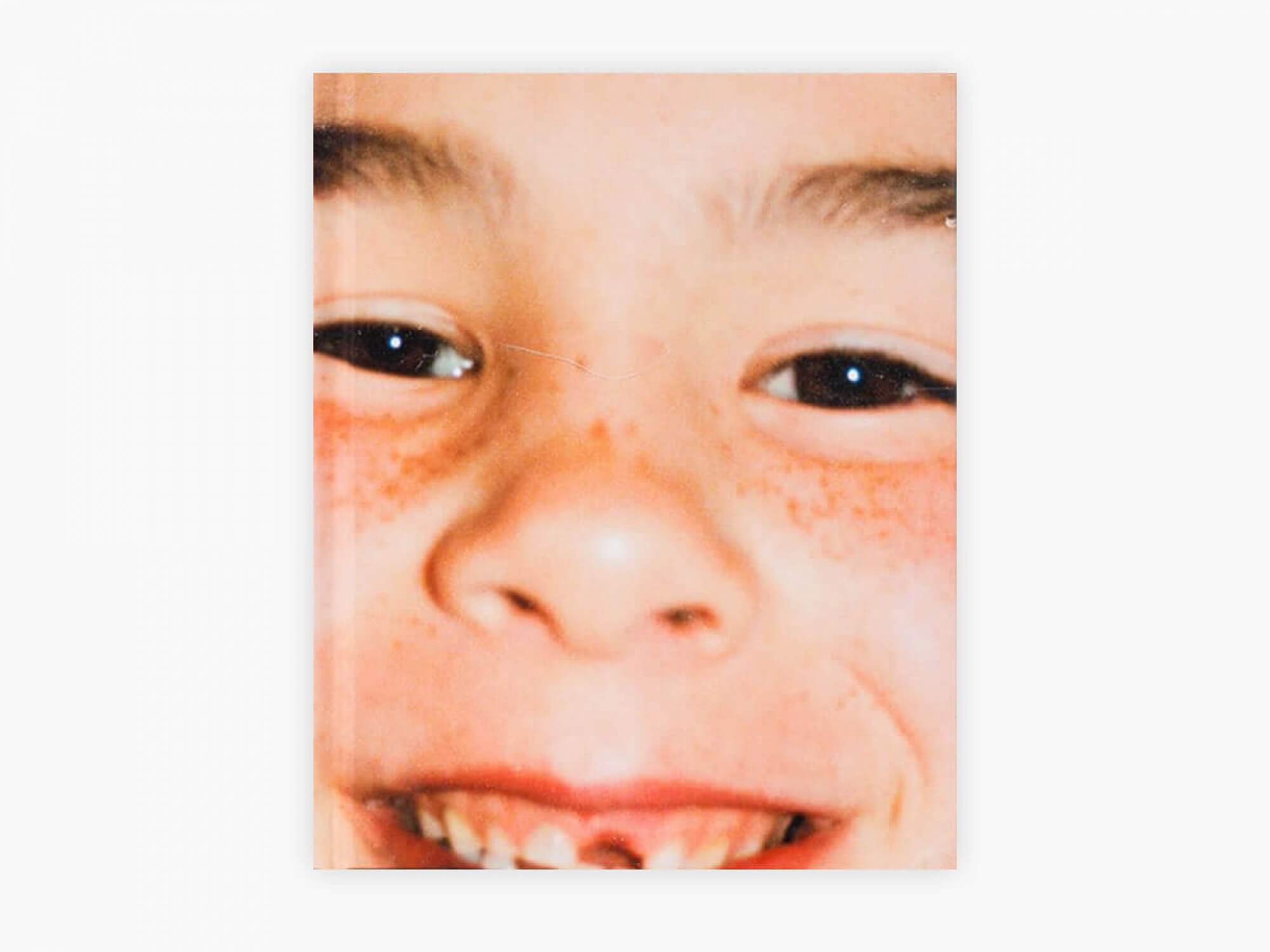 Zachary Armstrong
Goodnight Bojangles
This book is a photographic essay on what informs Zachary Armstrong's work. Mixing pictures taken in his studio and detail shots from some of his canvases with family photographs and other private references of the artist, this is a peek into Armstrong's universe and artistic process.
2015
Published by Hopkins Projects
ISBN 9780692409367
156 pages
Shipping and discount codes are added at checkout.
Sold Out