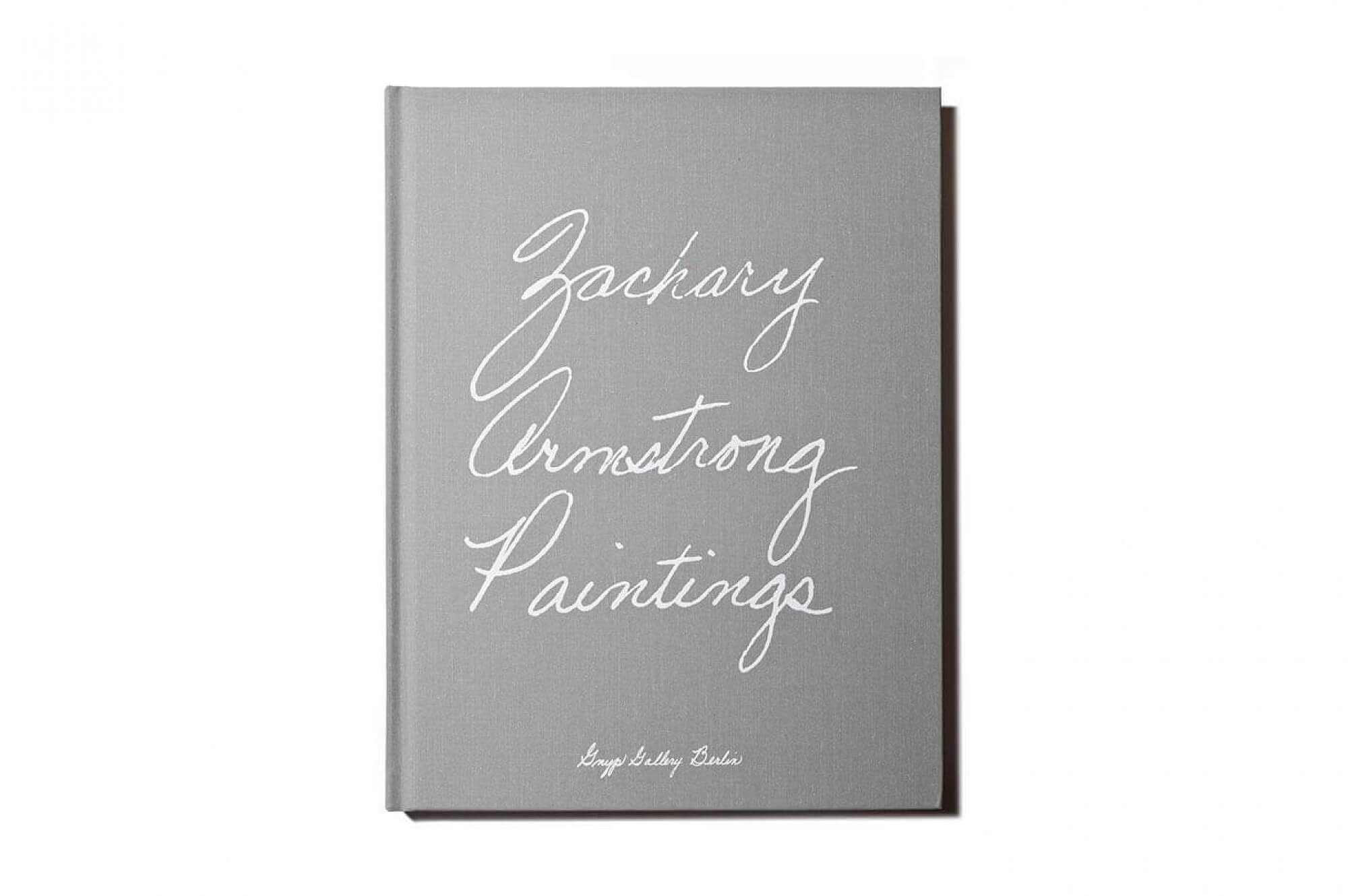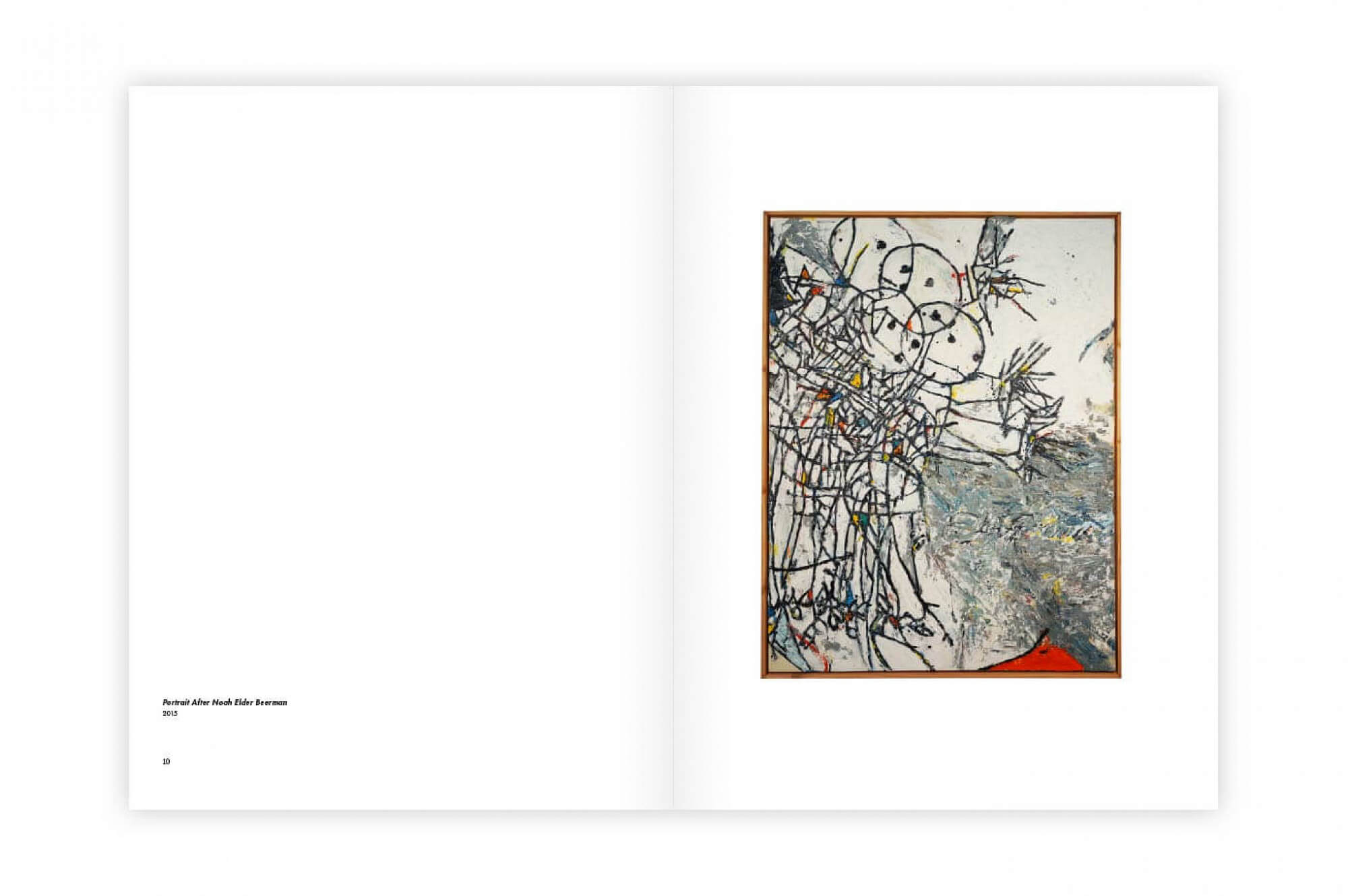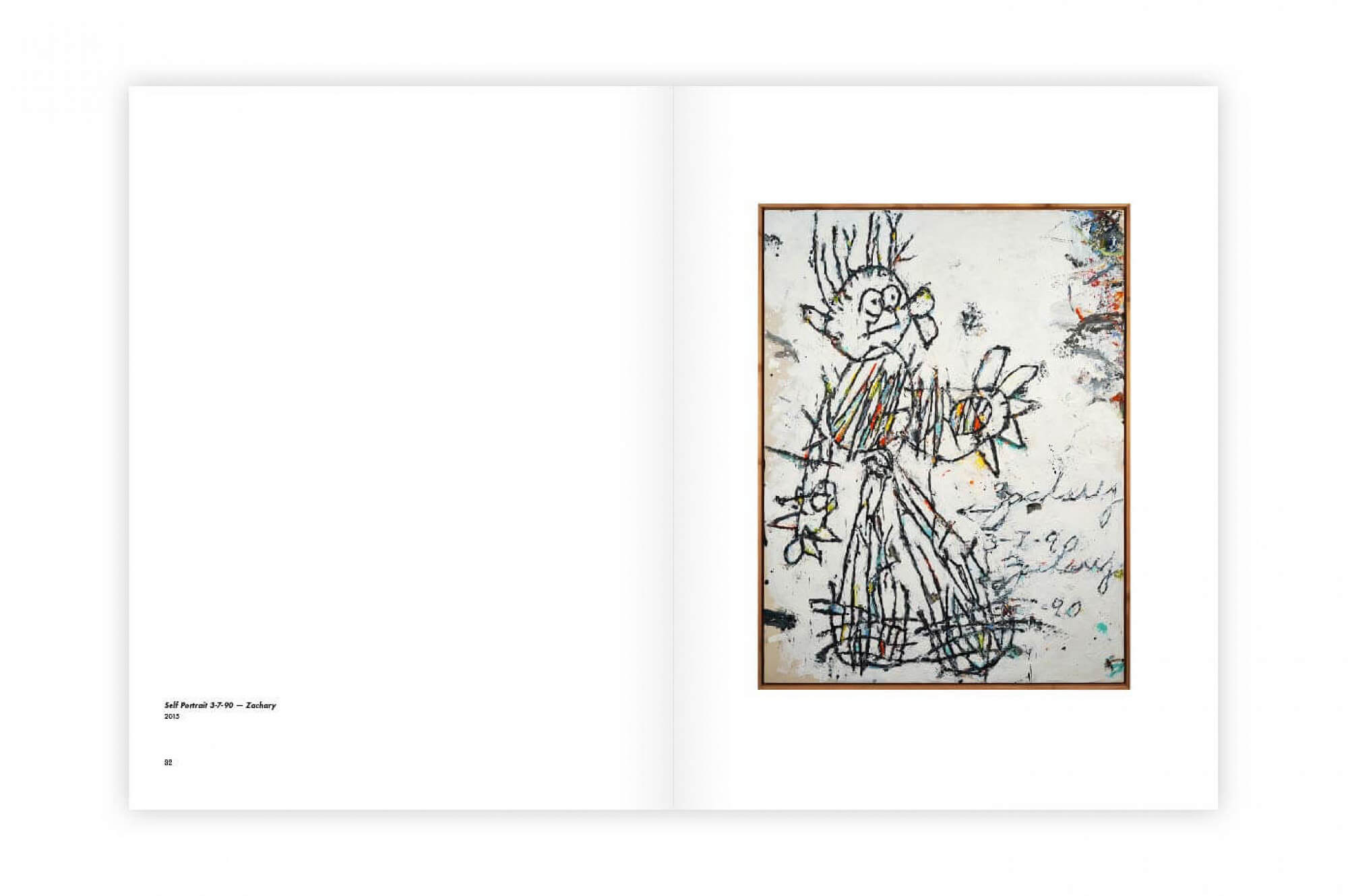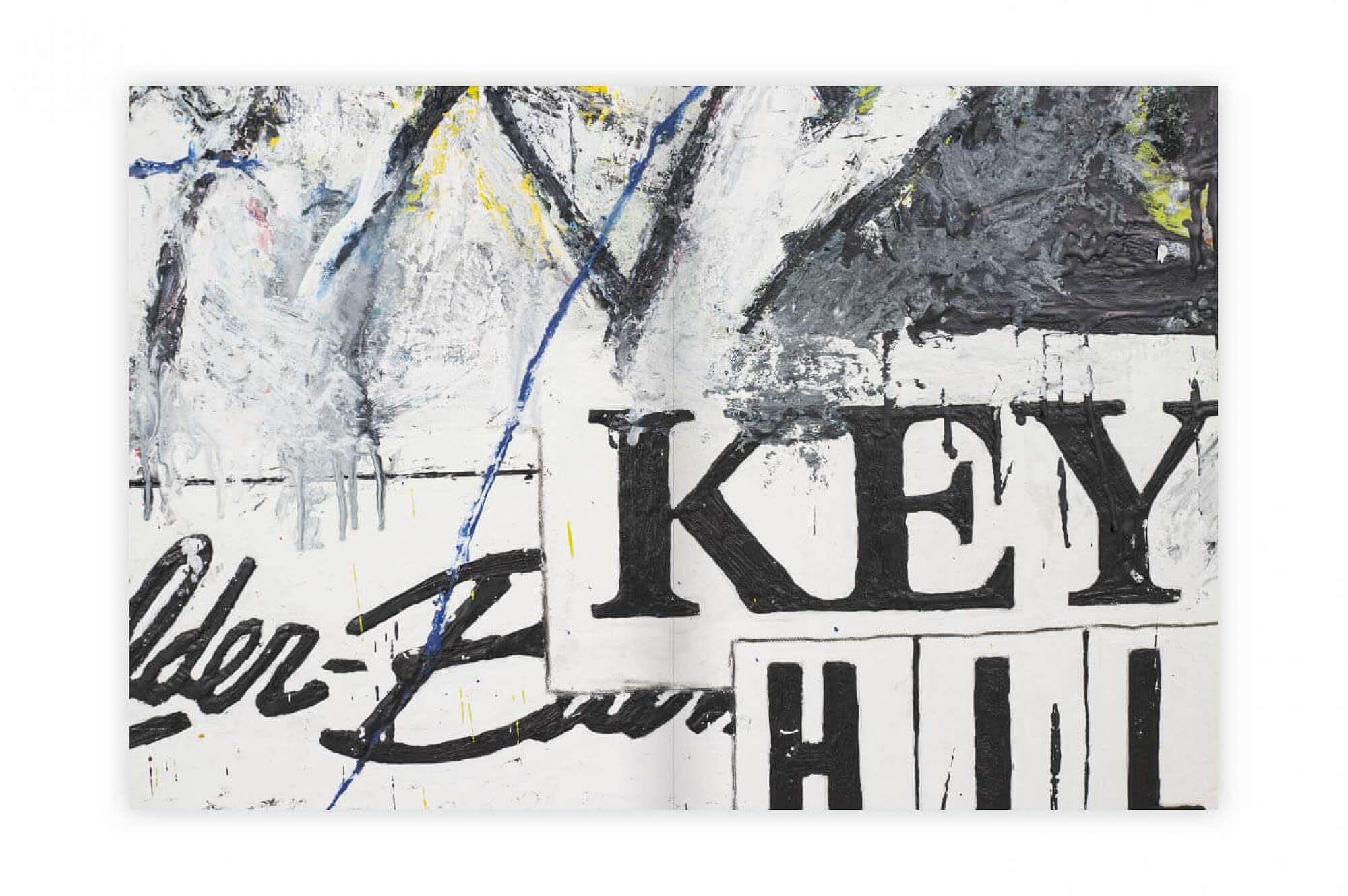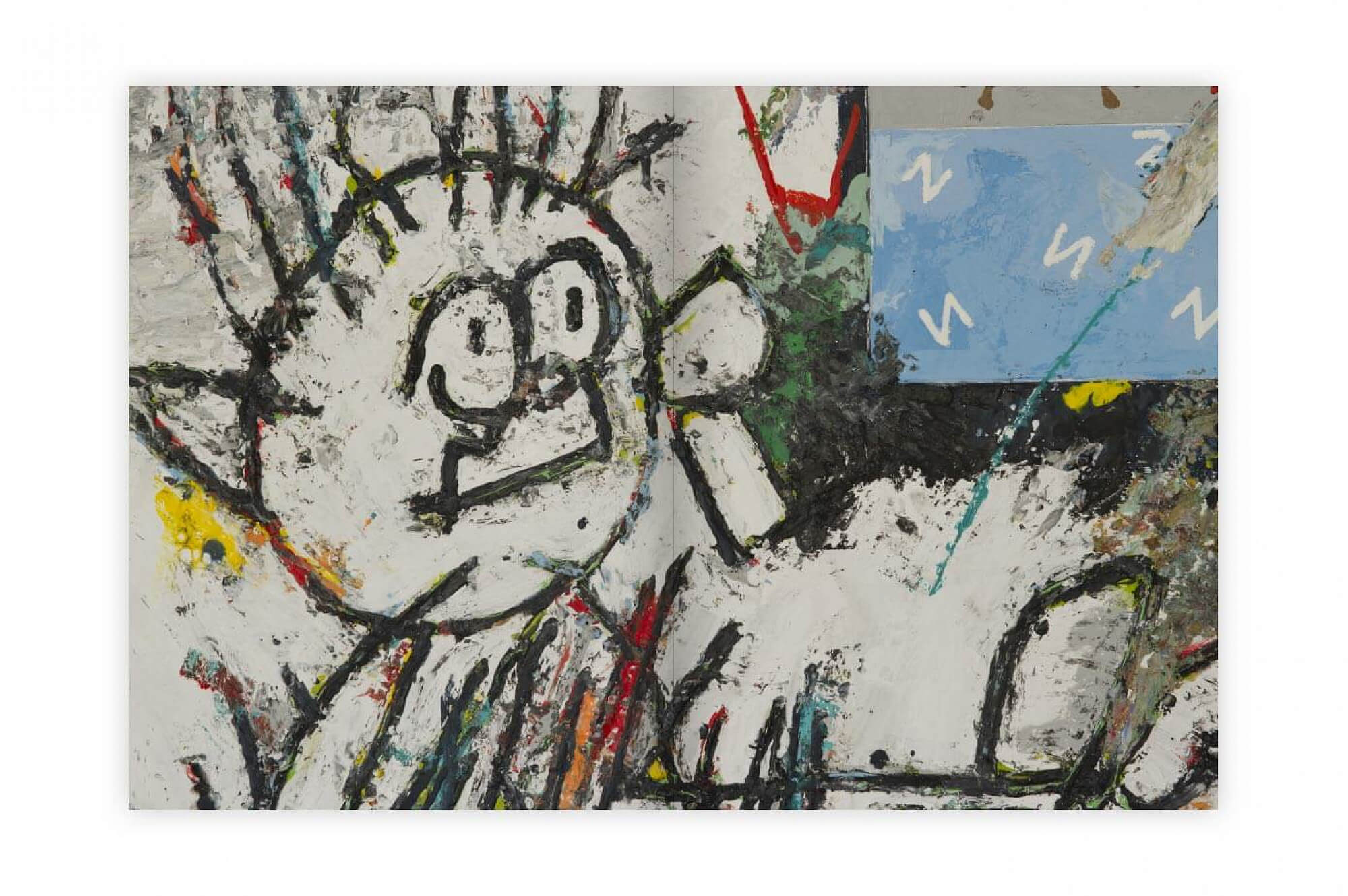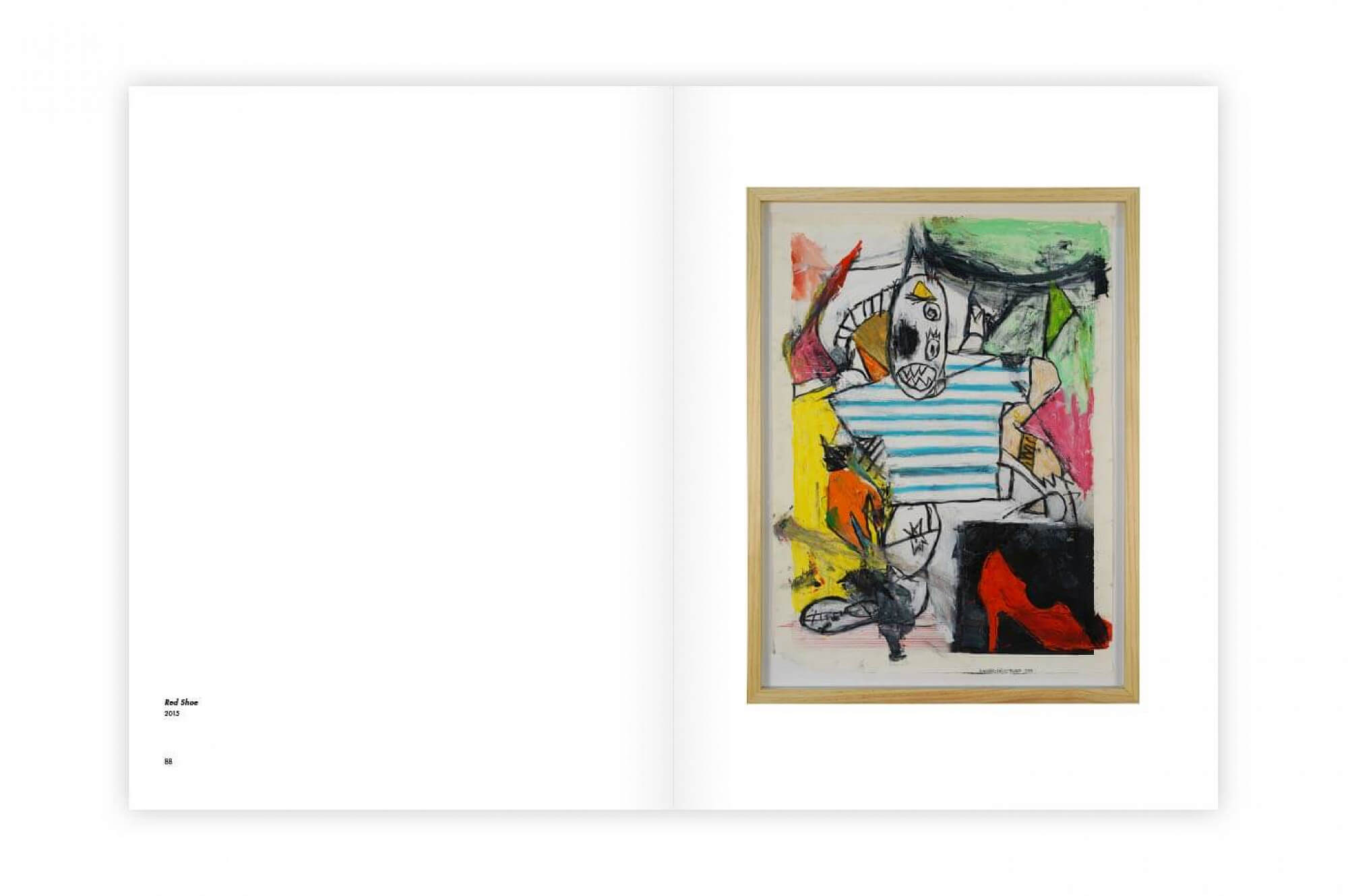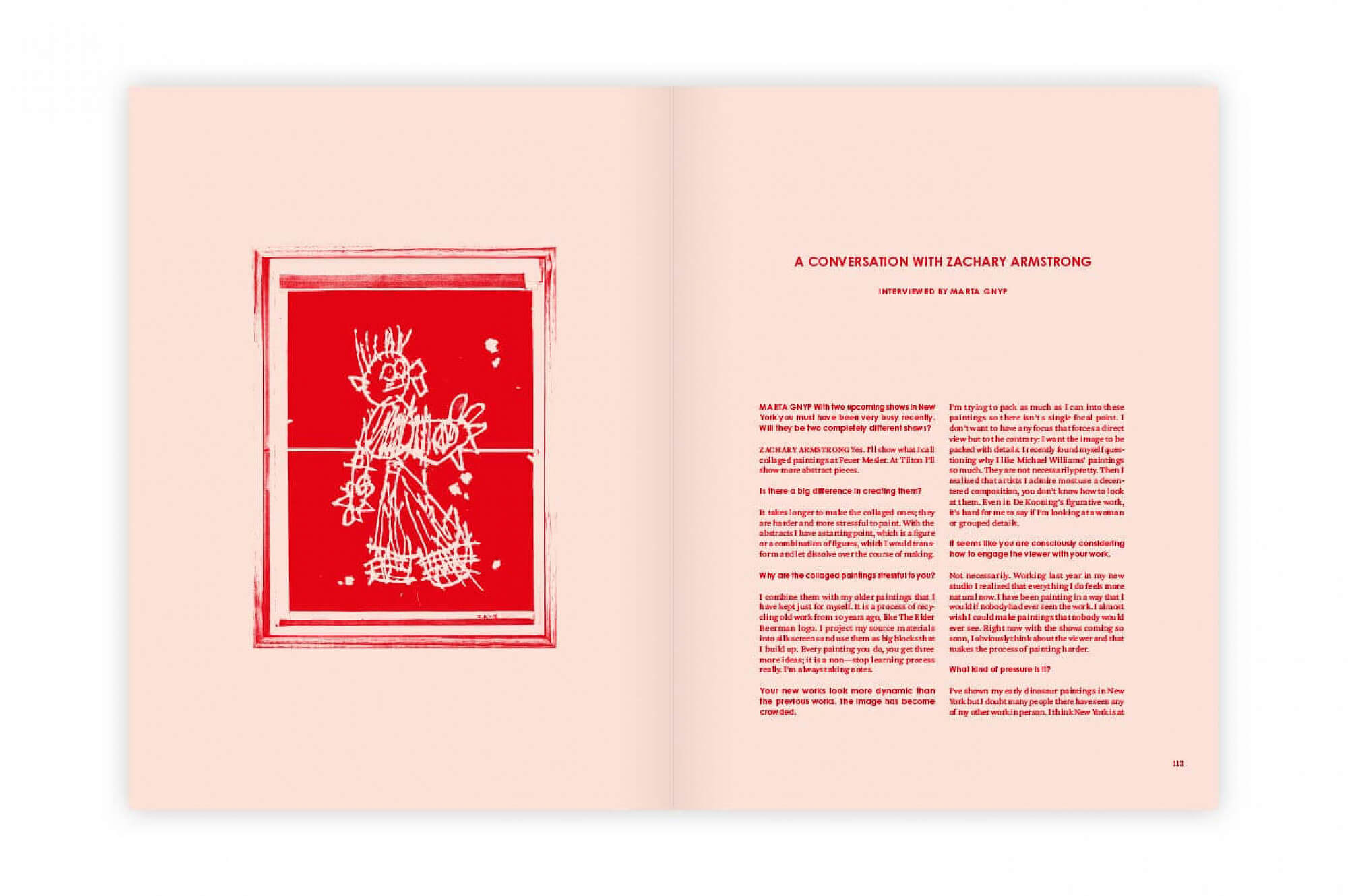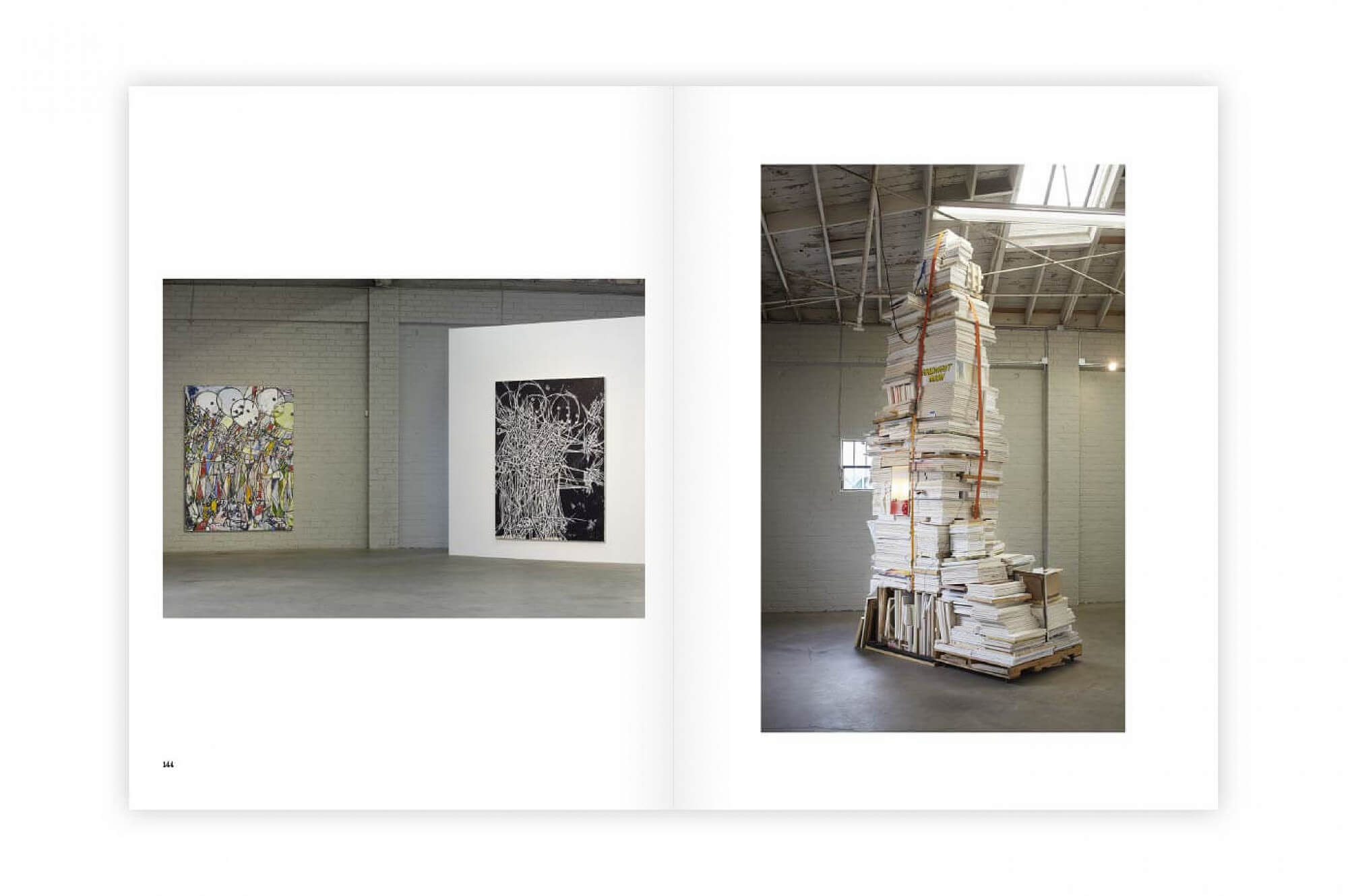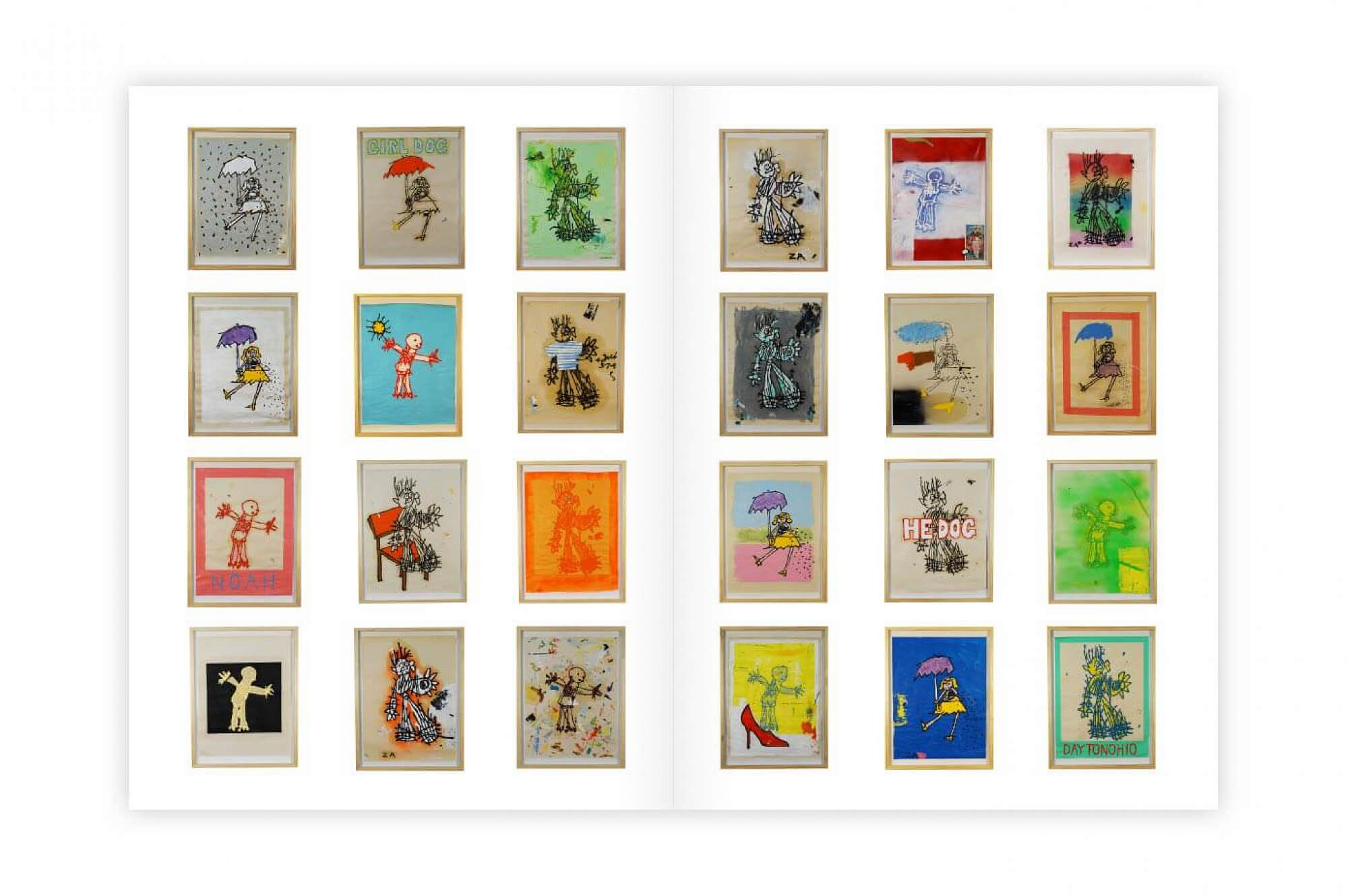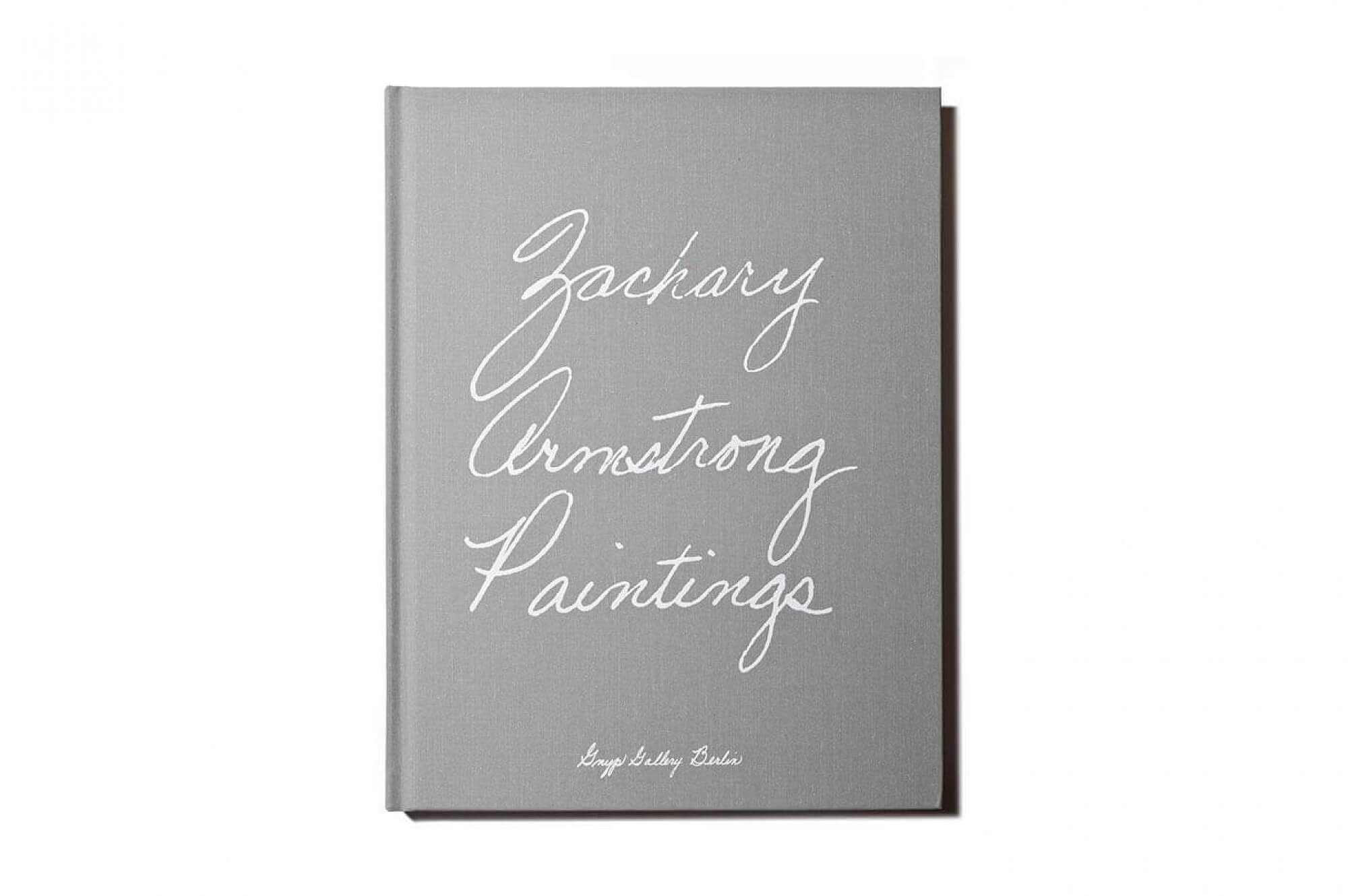 Zachary Armstrong
Paintings
This artist's book presents works and ideas of the American artist Zachary Armstrong conceived in the years of 2015 and 2016. The book includes more than 90 illustrations of separate works, installations views and also the interview with Marta Gnyp, in which the artist unfolds the concepts of his oeuvre, his thoughts about art and his working methods.
2016
Published by GNYP Gallery
156 pages
ISBN 9781532305481
English
55,00 €
Shipping and discount codes are added at checkout.