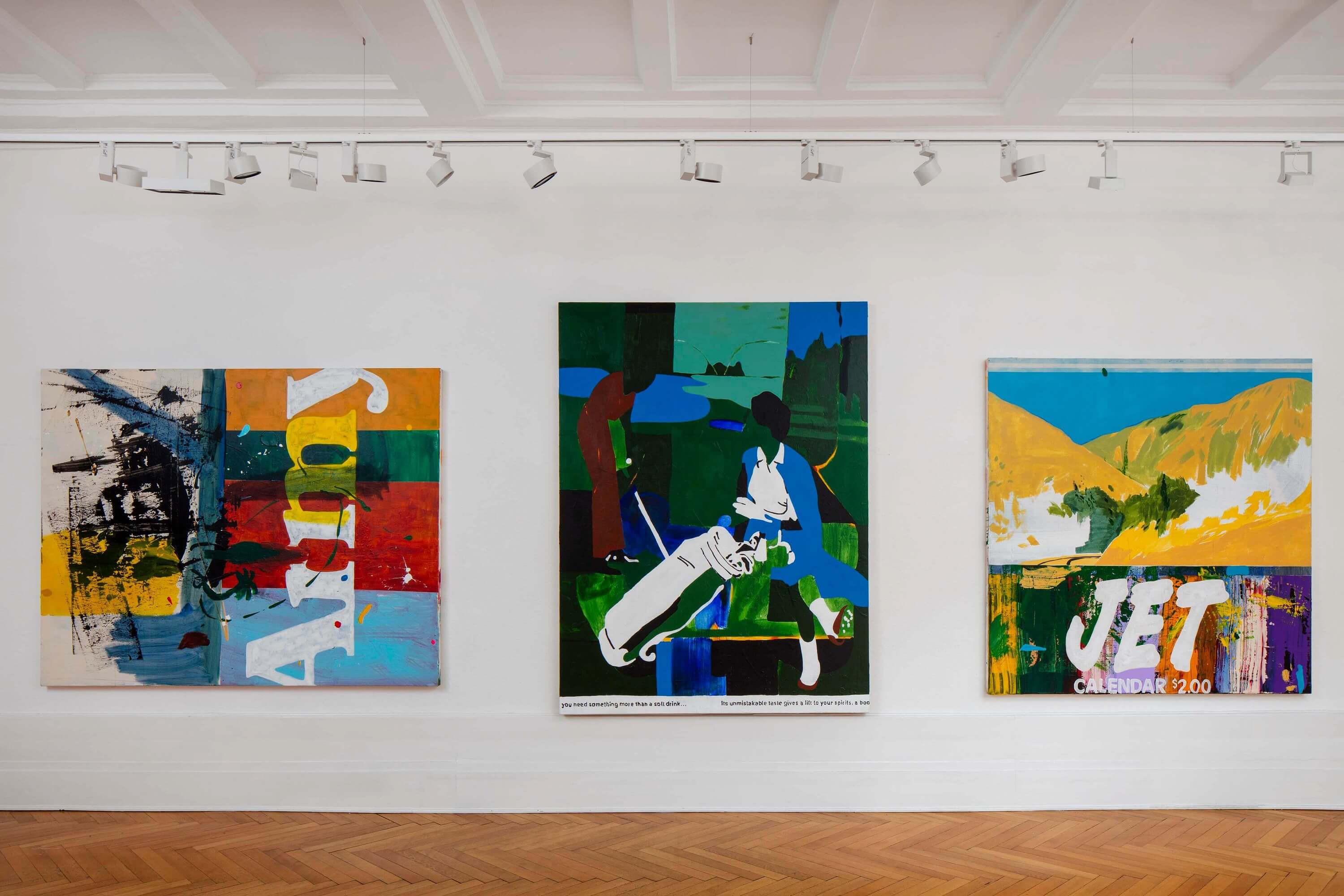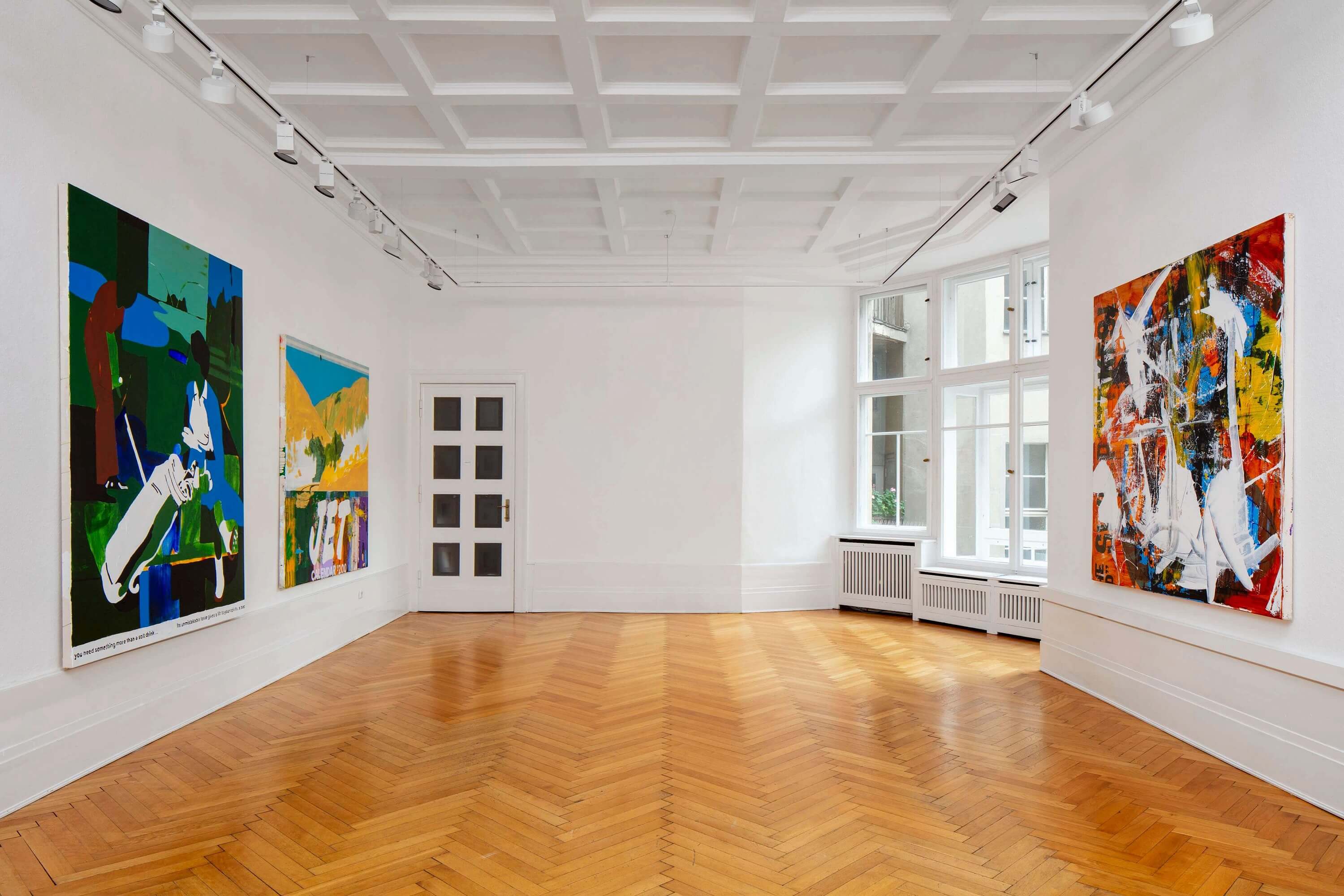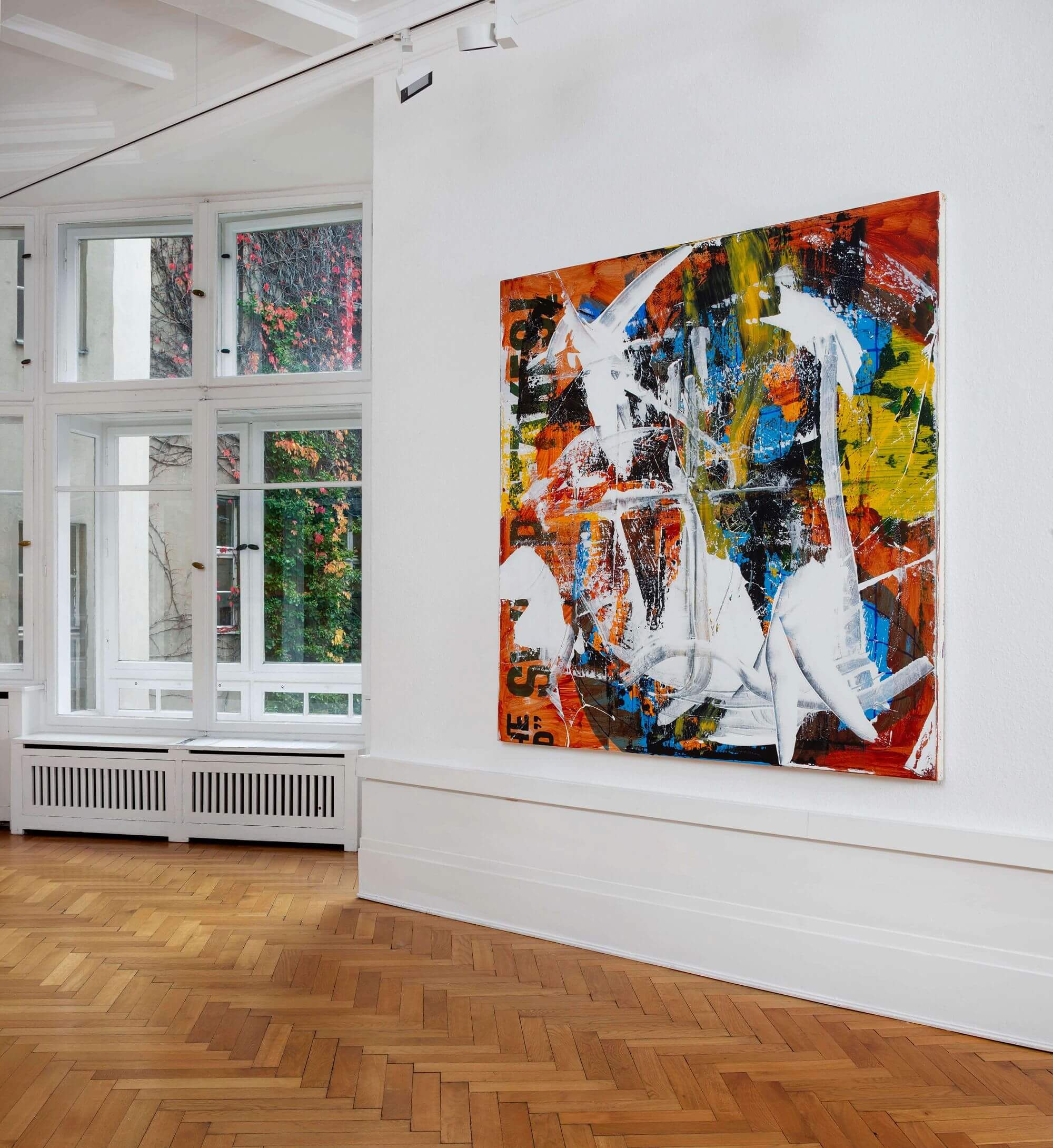 "Depth is a big word ringing through my body these past months. So, the colors are deeper, the layering more diverse, more color blocking, more mass." – Charlie Alston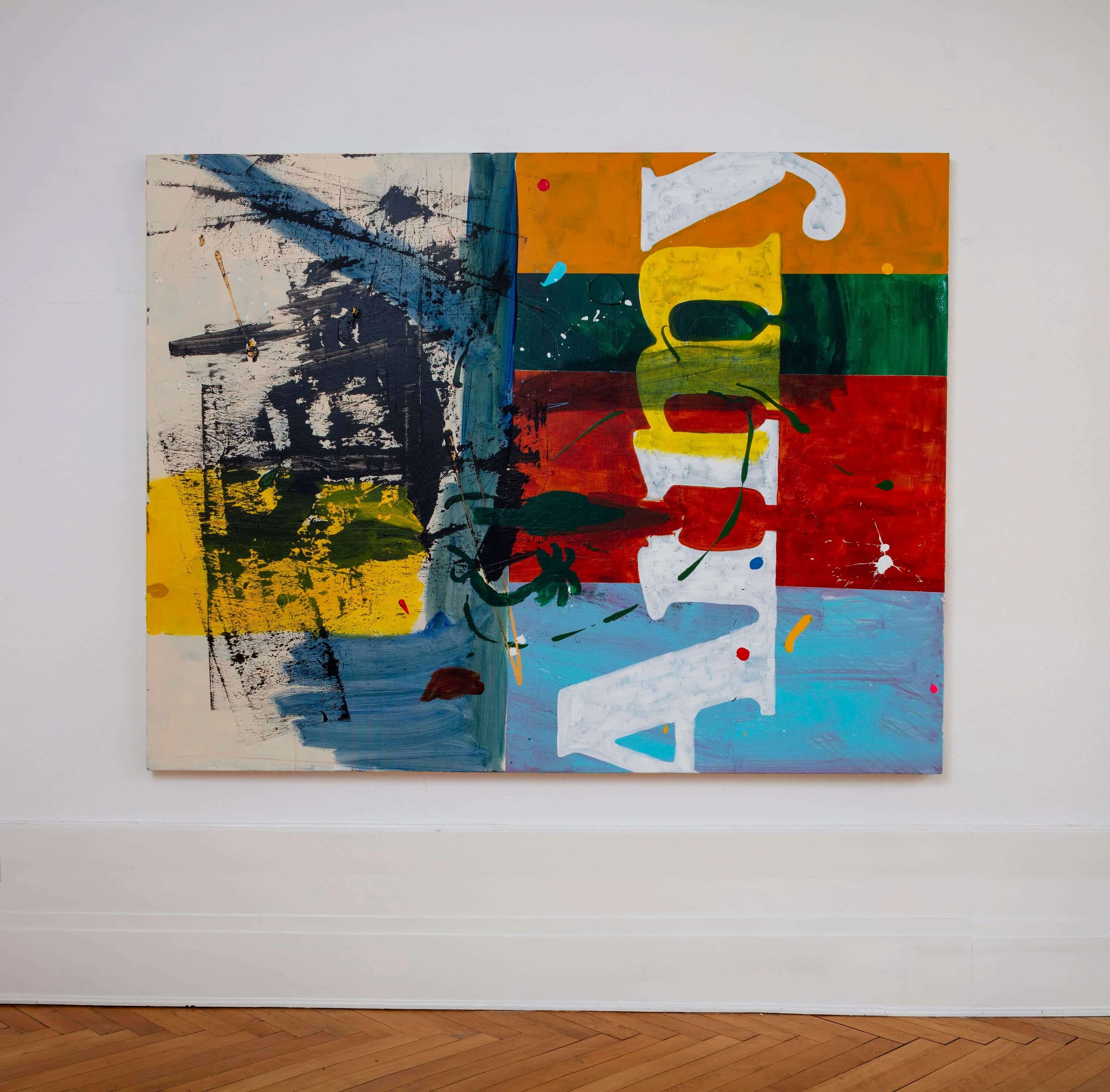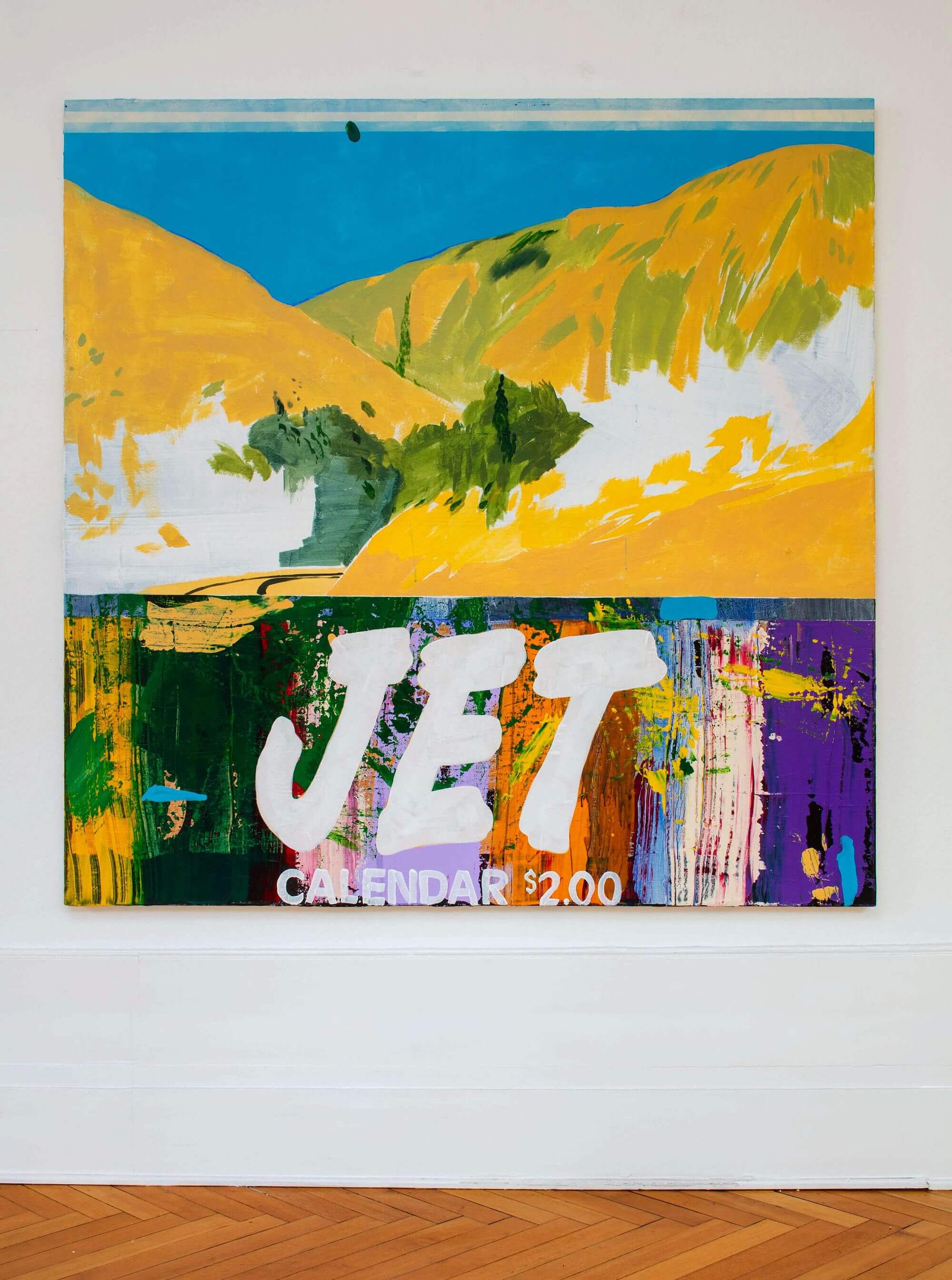 These paintings testify, likewise, to the smaller schemes of things, despite their size and loud statements. They are the meeting place of Alston's private world.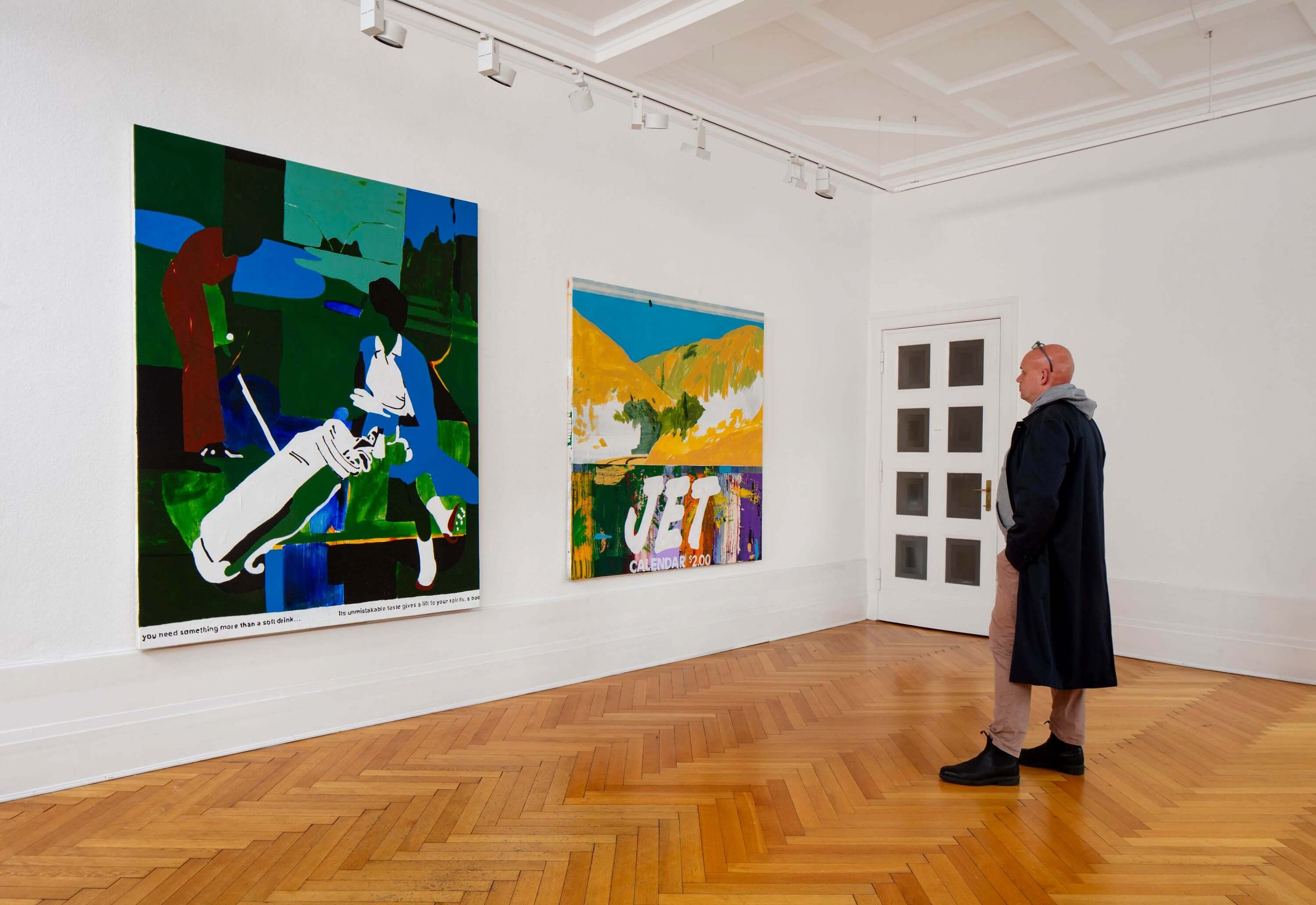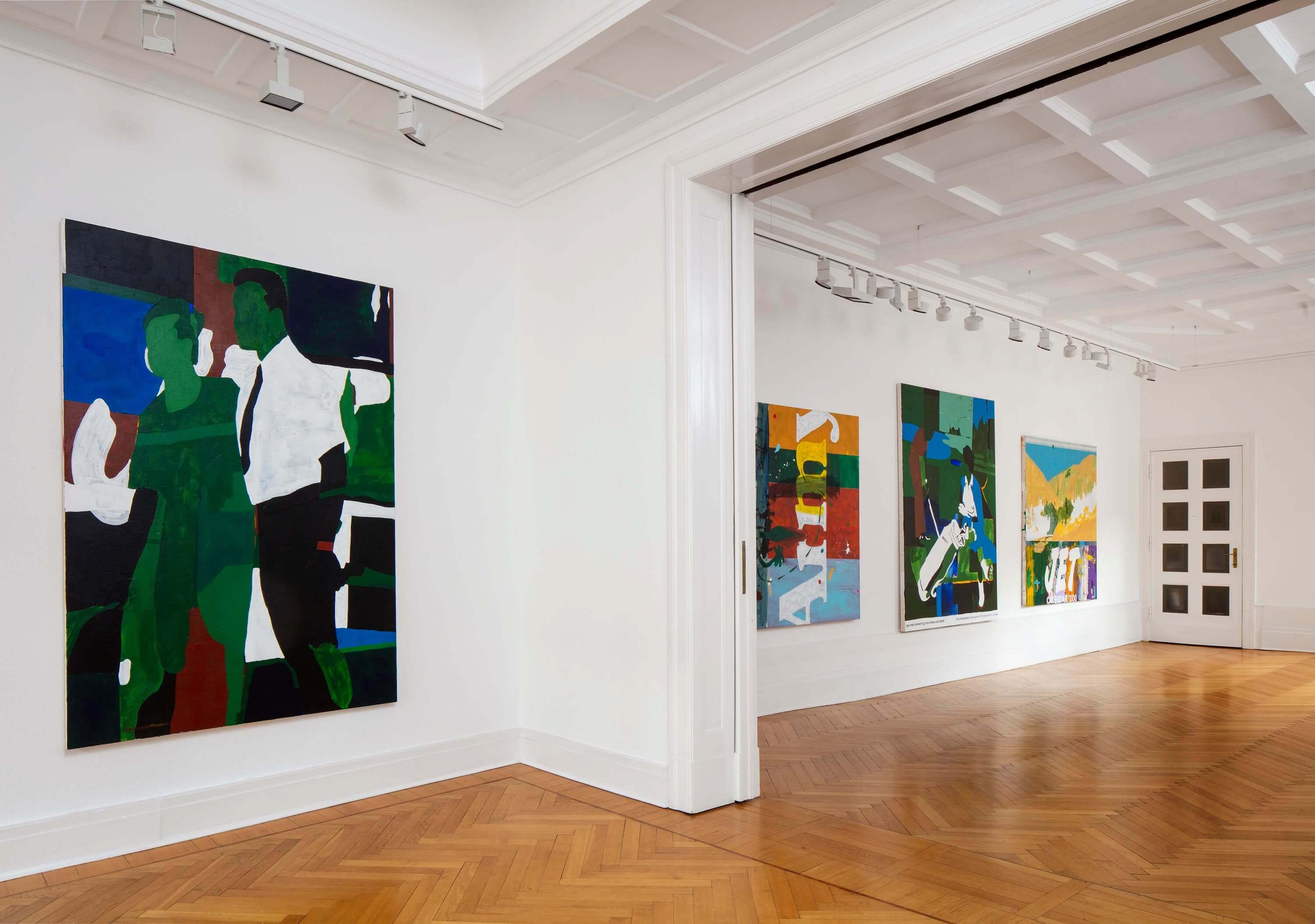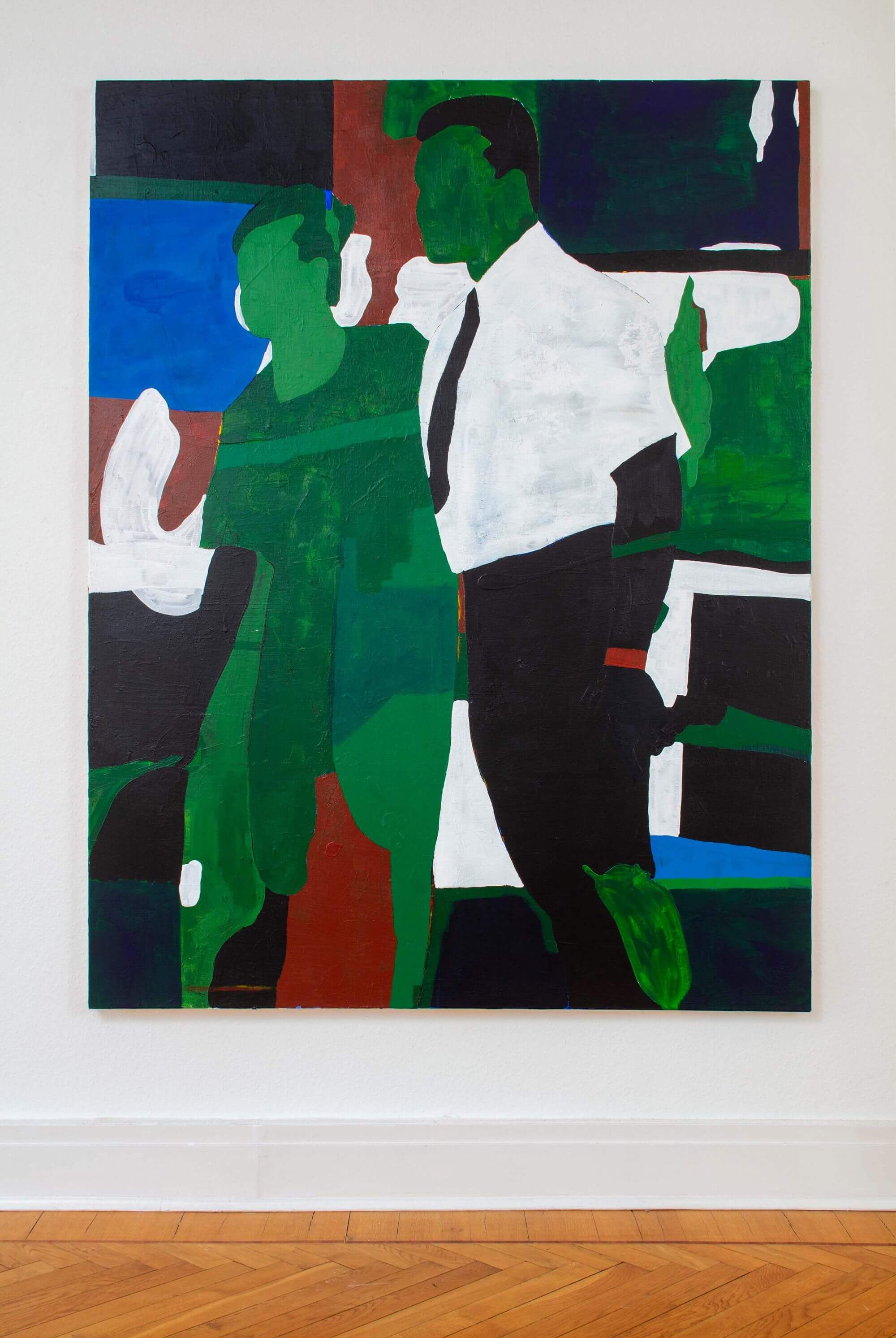 They are the space, thus, where the visage or body of those dear to him appear, where the slogans, colors, and imagery of the world that impresses him sometimes collide, sometimes merge.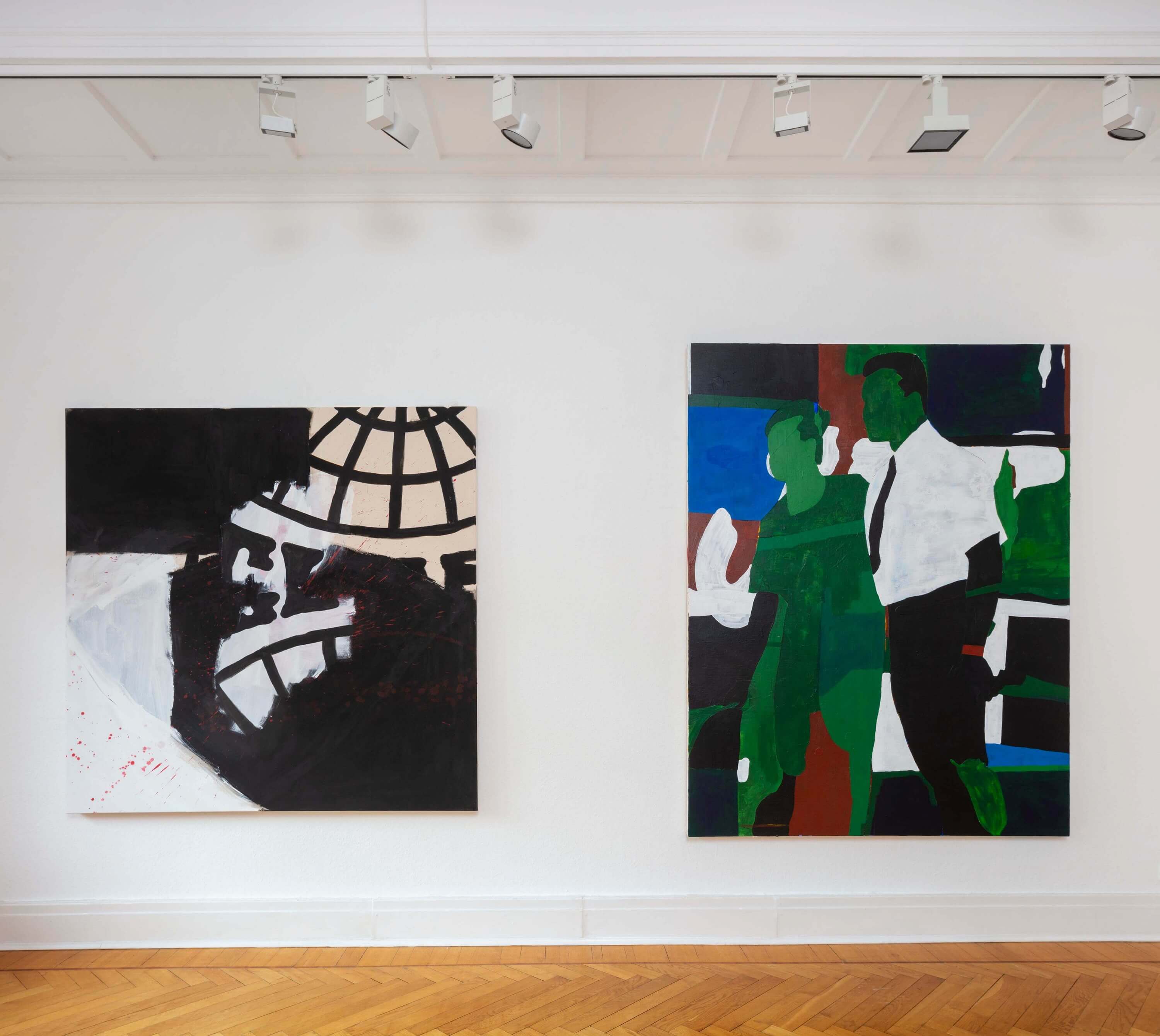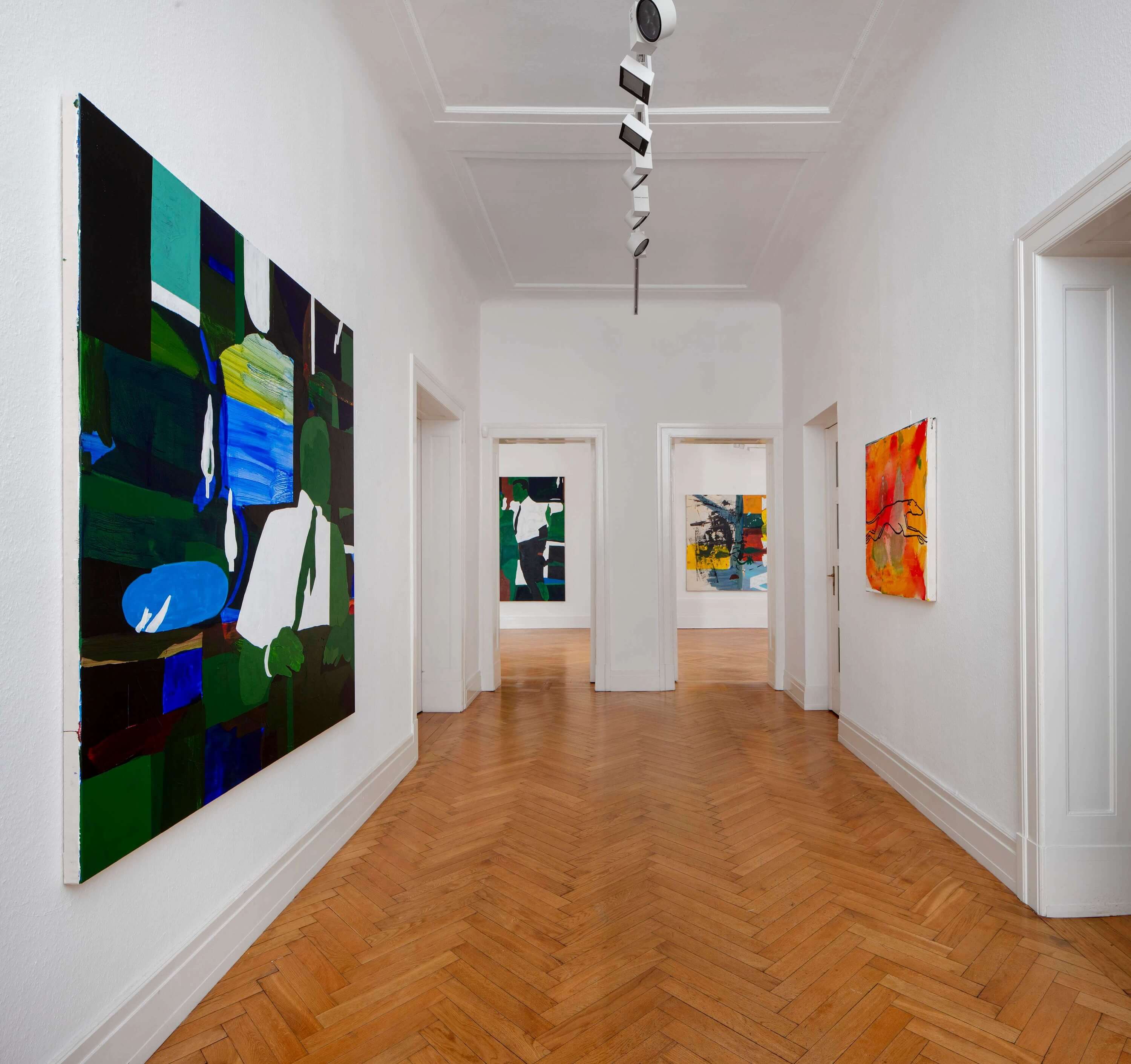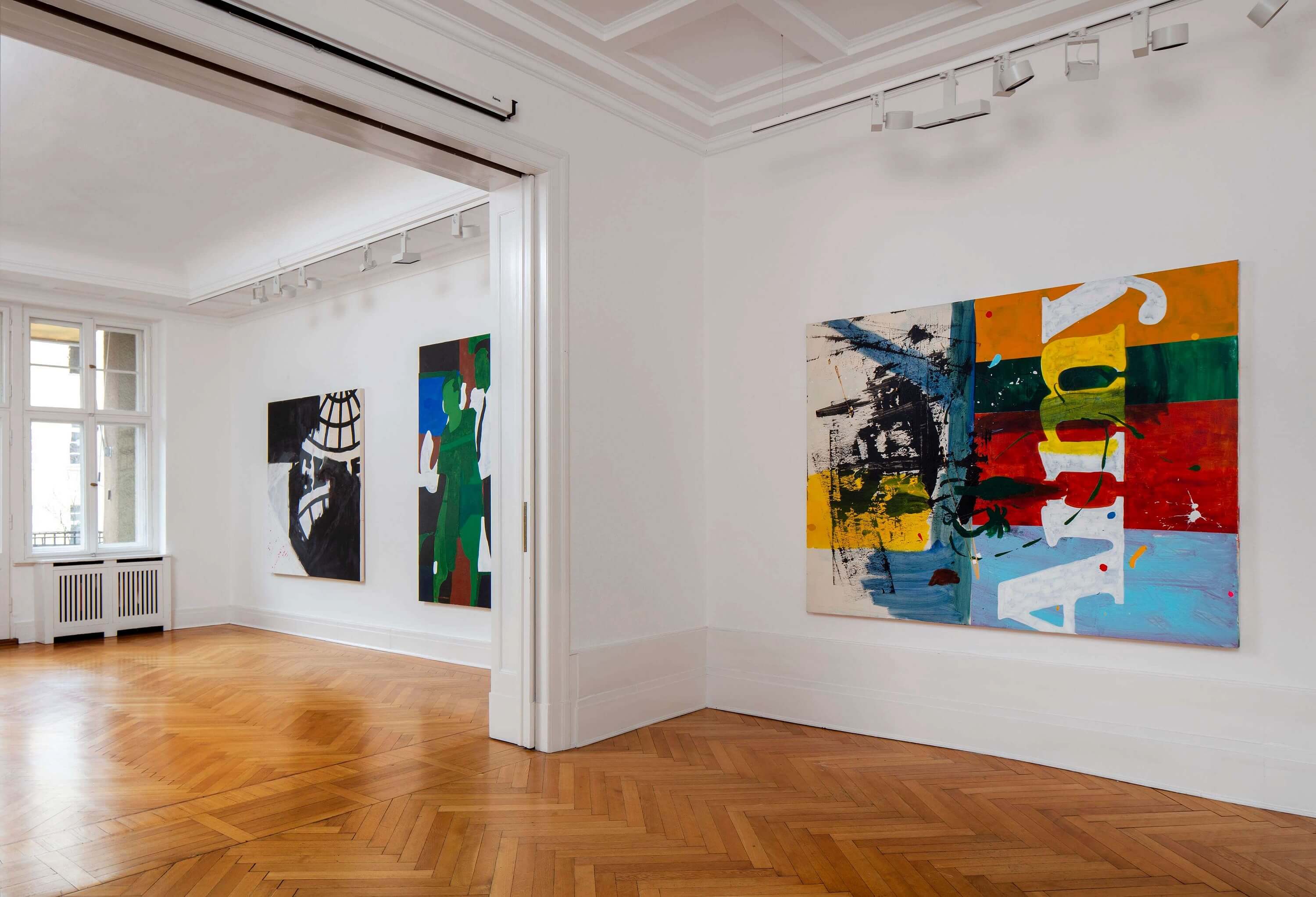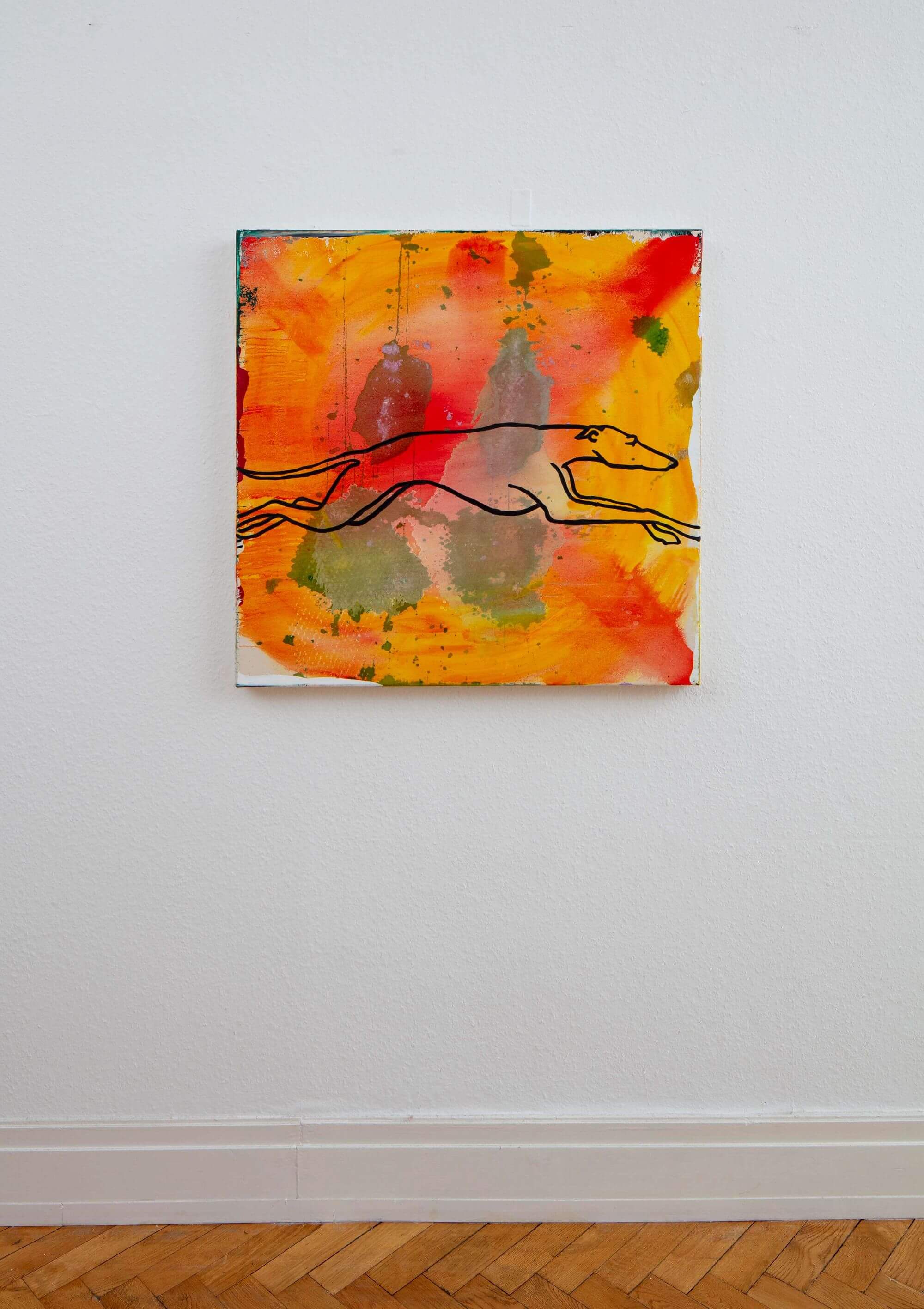 The sheer number of images and ideas out there can abound to a maddening degree. Still, Charlie Alston may have found a way to organise all that, at least for now.