Umut Yasat
32/7+
This second solo exhibition of the German artist Umut Yasat in Berlin happens on the occasion of the release of the first extensive catalogue on his artistic practice. 'Umut Yasat. Der Stapel 2014-2021' is published by GNYP Gallery and designed by Julian Bender (Granda Hills), and includes essays by Giorgia von Albertini, Arie Amaya-Akkermans, and Tatjana Schäfer.
"When artist Umut Yasat began his lifetime project 'Der Stapel' (The Stack) in 2014, in the transition from the painterly surfaces of self-portraits to the sculptural imagination of assembled everyday objects, his first intention was to use time itself as a material and as a physical force, rather than as a trace of physical objects or everyday experiences lodged in time; is there such a thing as pure time? At first, he began to stack his own drawings in the standard A4 sizes - they are more ubiquitous in our lives than canvases and 'artworks' - and later, he went on to incorporate a variety of lived objects, all manner of things that surround us, with which we interact and that form the visible tissue of time, its debris. The attempt to visualize time at work here isn't anything like a measurement but a fragment: What would time look like if we were able to observe it from the outside? And what do we mean by time here? Is it a historical time where events take place or lifetime as the human passage between life and death, or a universal concept of time?" - Arie Amaya-Akkermans
The exhibition is supported by Stiftung Kunstfonds as part of the NEUSTART KULTUR program.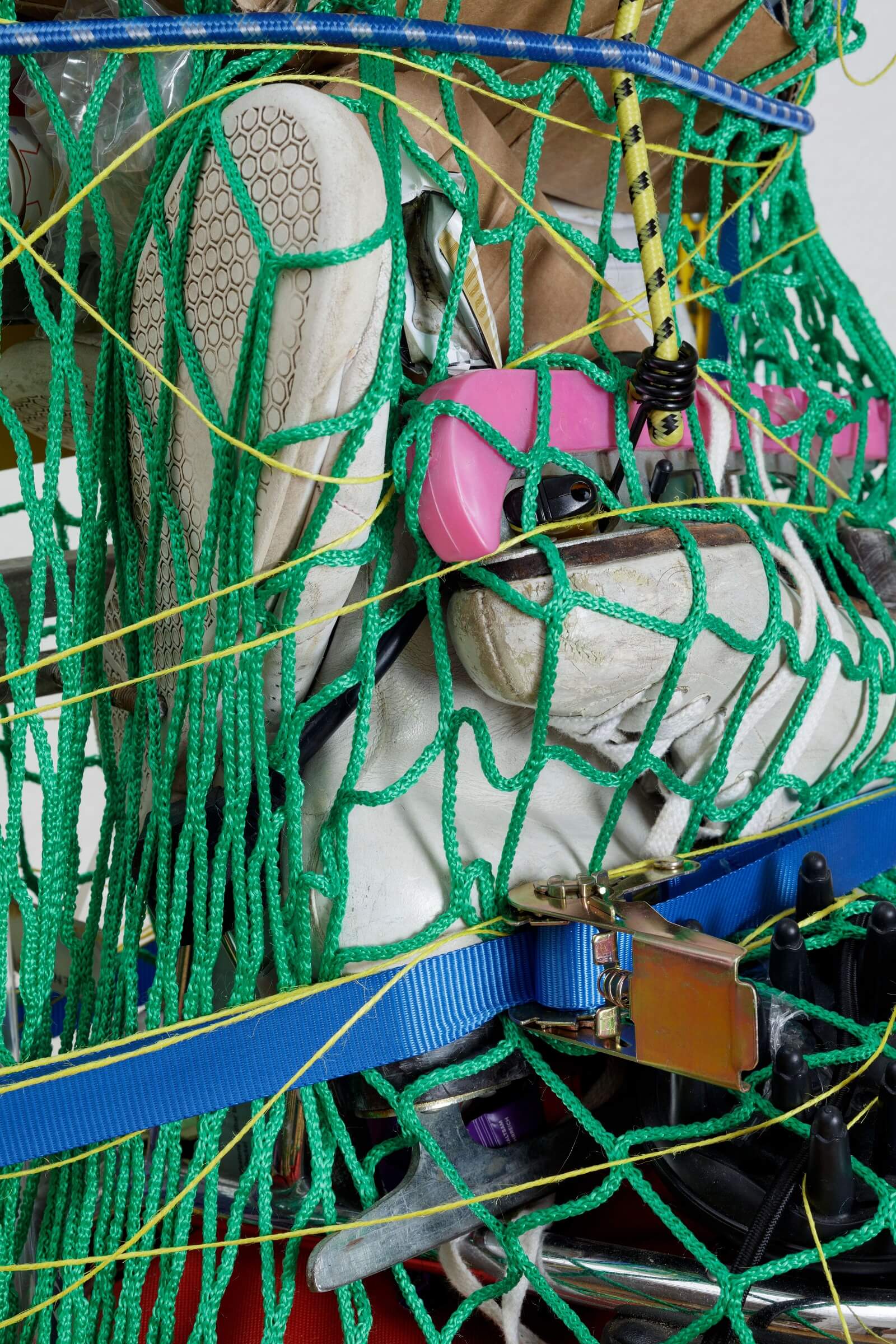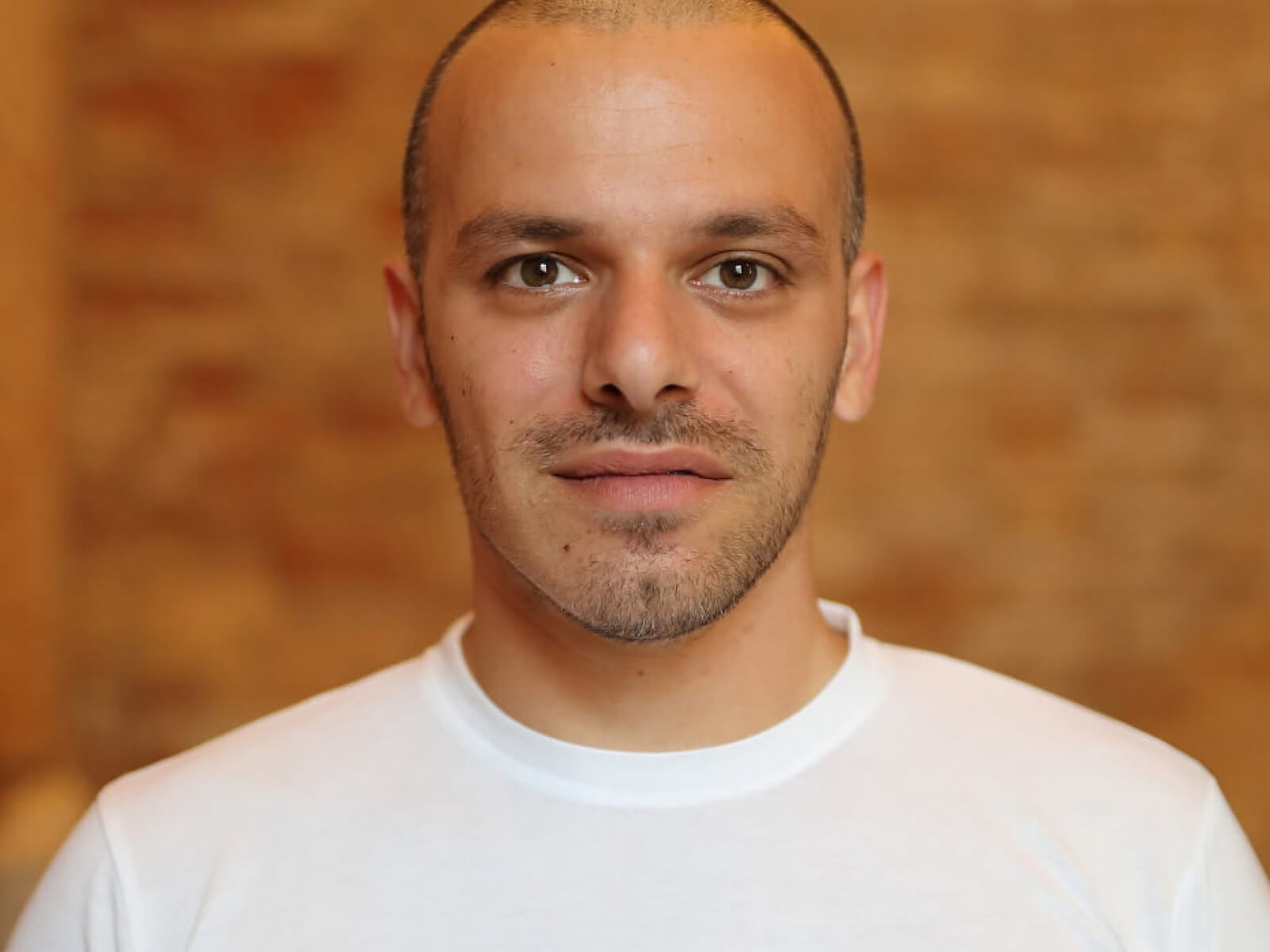 Umut Yasat's name is linked to his main project, an ongoing work-in-progress known as 'Der Stapel', which he started in 2014. A development of ideas concerning time and progress, mortality and banality, 'Der Stapel' first came into being when Yasat was finishing his studies at the Staatliche Akademie der Bildenden Künste in Karlsruhe, his hometown, were he was born in 1988. There, he had classes with Gustav Kluge, Jonas Burgert and Marcel van Eeden. He is currently based in Berlin.
Formally, 'Der Stapel' are configured by the agglomeration of materials that somehow become part of the artist's life: trivia and meaningful objects are compressed until they reach the artist's height, configuring a way to visualize time — Yasat's and our own, given the presence of everyday objects that populate our world.